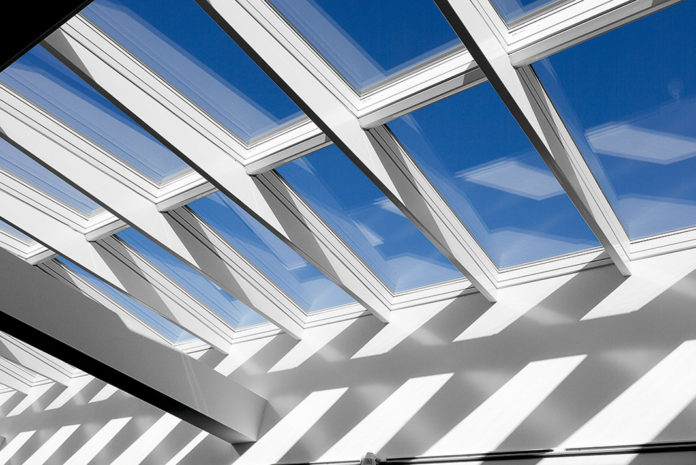 The National Association of Rooflight Manufacturers (NARM) represents manufacturers and suppliers of all types of rooflights in the UK market.
The association's purpose is to identify and promote best practice in rooflight specification, installation, maintenance and safety – and its works hard on behalf of its member companies to deliver excellent benefits and support.
NARM members meet on a regular basis throughout the year to discuss rooflighting technology, legislation and other related subjects. It also has a number of active working groups which help to tackle specific issues.
An influential force in the UK construction industry, NARM draws on the combined expertise of many of the UK's leading rooflight companies. By joining the association's ranks, rooflight suppliers can stay up-to-date with the latest rooflighting developments and enjoy a number of benefits. These include:
Technical benefits
Collaboration with other leading experts
Shared funding of potentially advantageous research
Early access to authoritative research.
Marketing benefits
Visible endorsement by a recognised and respected industry body
More opportunities to be seen – via PR articles, the NARM website and other activities
Potential for higher search ranking for your website, by links to and from the NARM website.
Business benefits
Closer understanding of industry issues and competitors
Ability to contribute to a body which has the potential to influence standards and legislation.
To find out how your business could benefit from NARM membership, email: info@narm.org.uk or visit www.narm.org.uk.