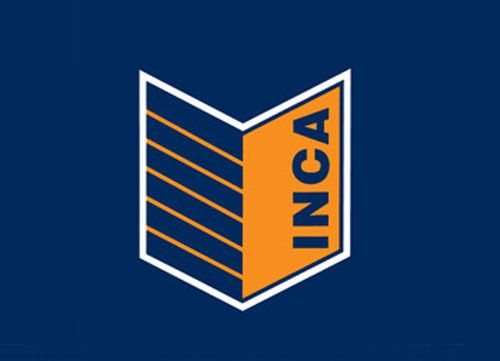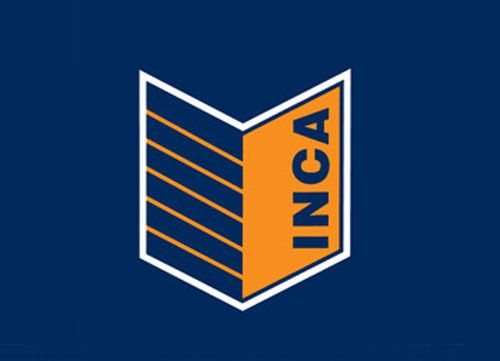 The Insulated Render and Cladding Association (INCA) has welcomed the publication of the 'Solid Wall Insulation (SWI): Unlocking Demand and Driving Up Standards' report by chief construction advisor, Peter Hansford. In a speech at the report's launch event, INCA chairman Pádraig Barry welcomed the recommendations included in the report funded by the Green Construction Board (GCB).
The report makes recommendations on what more might be done to unlock demand for SWI in domestic properties, how to improve its affordability and increase its attractiveness as a solution. These include adopting a holistic and co-ordinated approach to SWI and considerations to policy which INCA has urged the Department of Energy & Climate Change (DECC) to take into account as they determine the future of home energy efficiency policy. In advance of the anticipated Government response, INCA will continue to develop industry guidance, building on the INCA EWI Best Practice Guide, which was published this year, and support the concept of a Retrofit Hub.
Following the publication of this report, Pádraig Barry says it is vital that the focus on SWI is maintained in order to make a meaningful start on addressing the huge number of households in Britain living in draughty and expensive-to-heat solid wall properties. Mr Barry explained that more than seven million homes, inhabited by almost half of the country's fuel poor, are in desperate need of renovation where solid wall insulation is the only solution. As such INCA says the proposed leadership forum will be crucial and it will play a key role in this.
Mr Barry said: "Given the current uncertainty in the industry, the publication of this report brings a very timely and much needed focus on the SWI market. I am especially pleased that this report recognises the multiple benefits of SWI and that adopting SWI as a solution makes good business sense. As the leading trade association for external wall insulation, INCA welcomes the publication of this report and will work with Government and industry partners to drive forward its recommendations."
Chief construction advisor Peter Hansford said: "I would like to thank INCA for its valuable contribution throughout the review and I strongly advise industry to proceed with the actions arising from this report without waiting for the Government response."
The full report can be viewed on the GCB's website: http://www.greenconstructionboard.org/