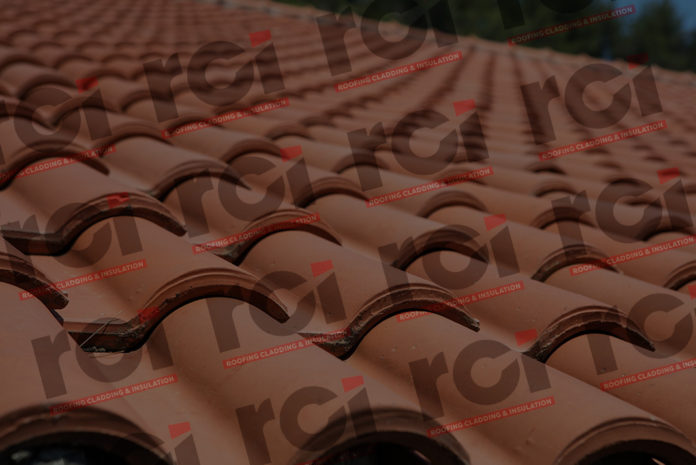 A renewed Get Britain Building campaign is urging the government to get behind small and medium-sized enterprise (SME) builders, UK manufacturers and distributors of construction products as it ramps up investment in critical infrastructure, as well as public and commercial buildings and housing.
The latest phase of the campaign highlights the multiplier effect of buying UK produced materials and building new homes using local builders, which could deliver a £94 billion return to the UK economy at current rates of build.
Led by the building alliance, the Builders Merchants Federation (BMF), and the Federation of Master Builders (FMB), the campaign also calls for a major investment in our existing housing stock, to help achieve the government's net-zero carbon target by 2050 and to encourage owner-occupiers to adapt their homes to meet changing needs.
Addressing the skills gap is another area of priorities, with the campaign calling upon the Government to work with the industry and educators to increase the uptake of construction apprenticeships and introduce an upskilling programme to encourage continuous improvement across the sector.
Mike Leonard, chief executive officer of the Building Alliance, said: "We are at the start of a new decade, with a new government that has a unique opportunity to build our way to success. Investing in critical infrastructure, public and commercial buildings and housing will support long term economic growth, create jobs and promote social inclusion. The UK needs high quality homes that are safe, flexible, adaptable, resilient and built to last 150 years. We currently manufacture 80% of the materials we use to build new homes in the UK."
John Newcomb, chief executive officer of the BMF, commented: "The building supply chain is vital to our economy, supporting both new build and the upgrading of existing homes. The government must create a UK business environment where manufacturers of construction materials and products have the confidence and desire to invest, particularly at a time when they are asking the industry how best to construct, insulate, heat and ventilate our homes. Furthermore, if we are to achieve net-zero by 2050, government must provide confidence and support to homeowners to undertake the necessary upgrades."
Brian Berry, chief executive officer of the FMB said: "Builders are tackling a skills shortage that could hamper growth in the sector over the new decade. More than half of builders are struggling to hire bricklayers and carpenters, and intermediate apprenticeship starts are in decline. We have the tools we need to turn this around – dedicated builders passionate about their craft – we just need the Government to ensure that the policy landscape allows them to train to a high standard.
"That means investing in small businesses to create opportunities for young people. The Government has ambitious targets around building a million new homes and reaching a low-carbon standard for new homes by 2025. Master Builders stand ready to meet these challenges, but they need the support of Government to help them secure a pipeline of new talent coming through."
The Get Britain Building campaign was launched in 2008, as a response to what tuned out to be the longest and deepest recession in living memory.