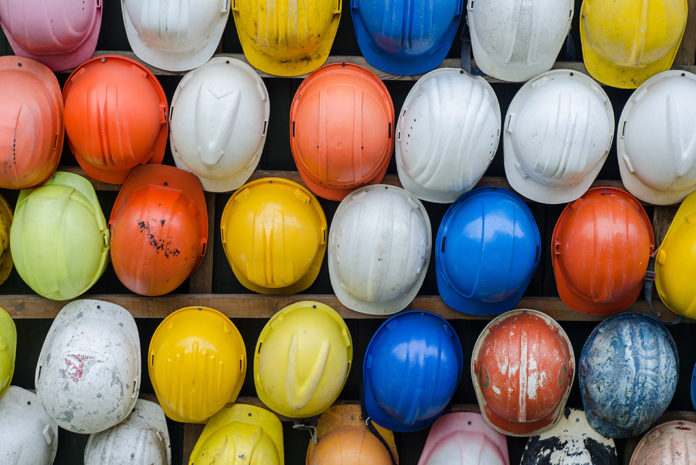 A new survey from Dakea has found that one in five UK tradespeople lose out on hundreds of pounds every year due to issues in financial planning, mismanagement of expenses and lost receipts.
The survey questioned 500 tradespeople around the country and found that 421,160 tradespeople are missing out on hundreds of pounds when filing tax reports due to missing information, totalling £929,028,750 in lost revenue across the industry.
On average, individual tradespeople in the UK are down more than £375 per year because of these mistakes, an amount which rises to £975 for local building firm bosses. A lack of up-to-date business skills was identified as a factor, as only 41% of those surveyed said that they used digital technology to carry out financial processes.
Eleven percent of the profession have lost money due to errors when logging expenses. Additionally, 13% have lost money due to receipt-keeping problems, with the West Midlands being the worst receipt-keepers in the country.
Andrew Birch, regional sales manager at Dakea, said: "With the January 31 tax return deadline still fresh in mind, this is a good time to evaluate what important tasks tradespeople might need support with outside of the actual installation and building work they do.
"We know that the professionals on the building site know all about complex equipment, heavy machinery and tricky installs, but its things like accurate financial management that could make or break a business when it comes time to paying your taxes.