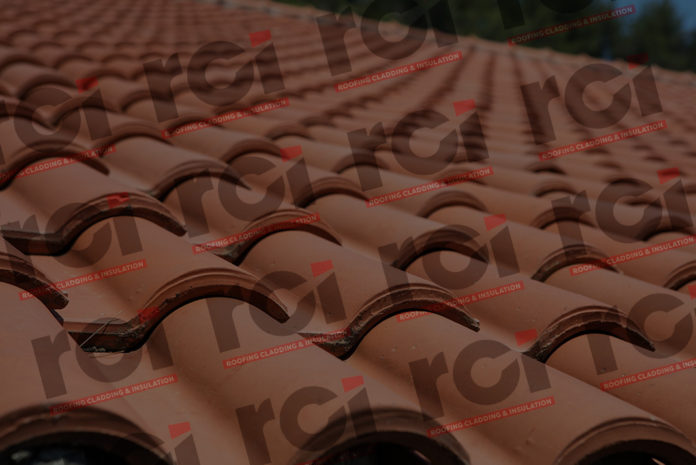 The Roof Tiling and Slating category will not take place at this year's SkillBuild competition because the competition's criteria and procedures are to be reviewed.
The goal will be to establish a reinvigorated competition for 2021 that will better reflect the needs of the industry and competitors.
The decision comes after consultation and agreement between the category's joint backers, the National Federation of Roofing Contractors (NFRC), the Construction Industry Training Board (CITB) and WorldSkills UK.
Both the NFRC and CITB remain committed to the training of the next generation of roofers and supporting skills competitions. The NFRC will be backing Team GB in the international IFD Young Roofer Championships later this year