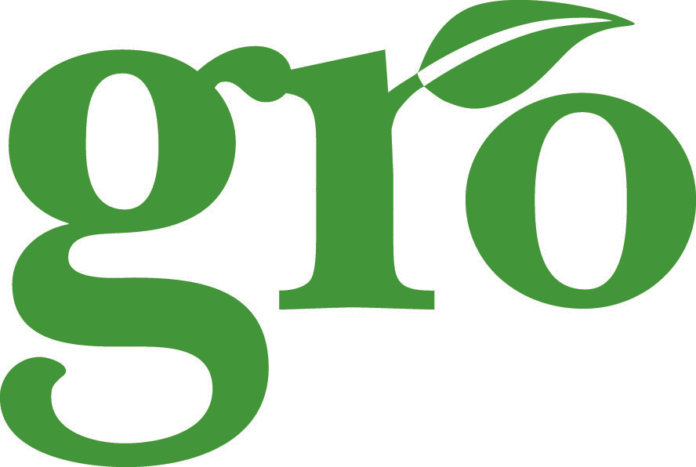 To coincide with the inaugural World Green Roof Day (WGRD) on Saturday 6 June, 2020, the Green Roof Organisation (GRO) officially launched as a not for profit trade association.
World Green Roof Day is an online event organised by GRO board members Chris Bridgman and Dusty Gedge. The day created a huge buzz around green roofing across all social media channels, with projects from over 57 countries shared and admired around the globe. This campaign has shown the strength and passion of the green roof community, as well as the skill and talent across the roofing and landscape industries.
Such was the success of the day that WGRD 2021 is already planned for the 6 June, 2021, with the ambition of including rooftop tours and more interactive opportunities.
Ahead of WGRD 2021, GRO will be further developing and publishing updates to both the Green Roof Code of Best Practice and the GRO Fire Guidance documents, as well as holding a fire workshop for its members to keep them abreast of the changes the Ministry of Housing, Communities and Local Government have made and are making to Building Regulations Approved Documents B.
GRO is now actively encouraging new members from roofing manufacturers, green roof system and component suppliers, contractors, architects, ecologists, educational establishments and anyone else active in the green roof, blue roof and biosolar sectors.
For more information on GRO, including how to become a member, visit www.greenrooforganisation.org.