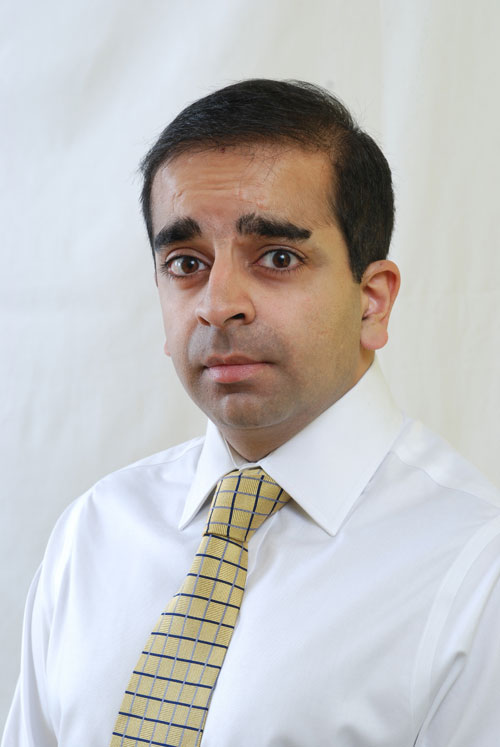 The construction industry's output could be set for an increase of more than 20% by 2019 according to the latest forecasts from the Construction Products Association (CPA).
Construction output is already expected to rise by 4.9% in 2015, which is almost double the rate of growth for the entire UK economy. By 2017, the CPA expects this growth to have reached 13.2%, and 21.7% at the end of the forecast period in 2019.
The latest forecast estimates that private house-building is expected to be a key driver of this growth, with residential construction anticipated to rise 9.0% in 2015, 5.5% in 2016 and 3.5% in 2017. According to the CPA, this increase will be a result of a strong property market supported by rising real wages, increased mortgage availability and Government policies such as Help to Buy.
However, public housing is expected to slow short-term growth due to a 10% fall in 2015, followed by a further drop of 5% in 2016. The CPA says this is due to the negative impact of cuts to social rents and the extension of Right to Buy on housing association funding, suggesting the Government's flagship housing policy will in fact limit the number of new homes built by the public sector.
Falls in public sector construction is likely to be offset by growth for infrastructure projects, with output forecast to rise 10.3% in 2015, 10.8% in 2016 and 10.4% in 2017 with double digit growth to continue in 2018 and 2019.
However, while the potential for the construction industry's continued growth is present, the CPA points out it may be put at risk by skills shortages.
Dr Noble Francis, economics director for the CPA, said: "Our forecast growth of 21.7% by 2019 for construction has raised a key risk regarding the lack of skilled labour. Employment in the UK construction industry is now 390,000 lower than at its 2008 peak.
"So far, the lack of skilled labour has primarily affected the house-building sector. As the wider industry activity picks up, however, this issue is likely to spread across the industry. In the short-term, it is already putting upward pressure on costs. In the medium-term, the forecast growth will not be possible without significant investment in skills."
Dr Francis' forecast follows recent warnings from the Federation of Master Builders and the Local Government Association that have both pointed to the damage already being caused by the shortage of skilled tradesmen.