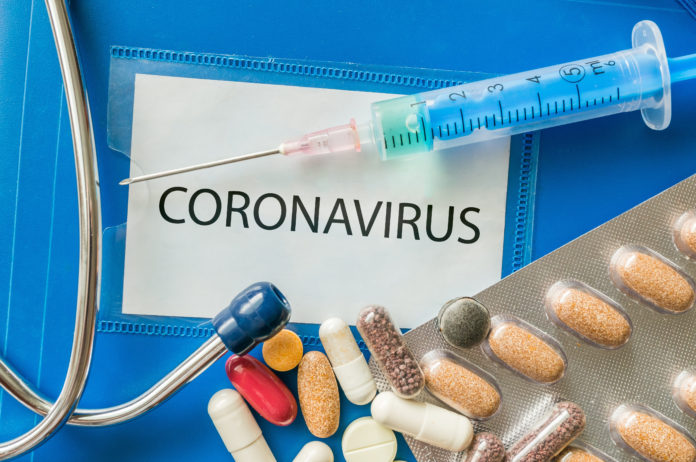 The Independent Builders Merchant Group (IBMG) has reported an increase in demand for insulation supplies – with a notable upturn in online purchases delivered directly to the customer amid the COVID-19 outbreak.
Sue McKinney, speaking for the IBMG, said: "It would appear from our data and customer activity online that as the nation settles into a new normal of staying at home, people are preparing to undertake home and garden projects that may have been on the back burner."
In addition, an online poll revealed that just over 30% are preparing internal projects with half saying this will be installing insulation.
A further 60% are planning patio, driveway and gardening projects. Following the current government advice to stay at home and that people can use their own garden.
More specifically, the IBMG reports increased demand for home delivery. Most of these being bought online or by phone and delivered directly to the customer.
Sue said: "The growth of YouTube and its instructional videos on how to do pretty much everything will no doubt help people tackle some of these projects. Nevertheless, if there is a project you need advice on just give us a call or email us. We are more than happy to help and share our knowledge."
The IBMG said that during this difficult time, it can provide advice to anyone on building, insulation garden and DIY projects.
The group has put in place several measures considering COVID-19, to include drivers keeping a minimum distance of two metres from others. Signatures, as proof of delivery, will not be required, instead, where possible, drivers will take a photograph of the goods once they have been unloaded and retaining this as a record of safe delivery.