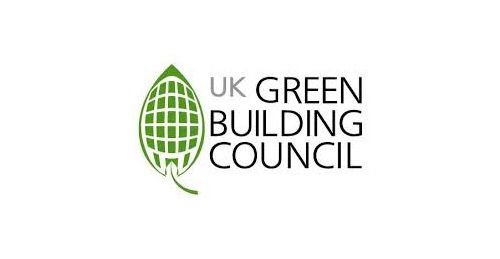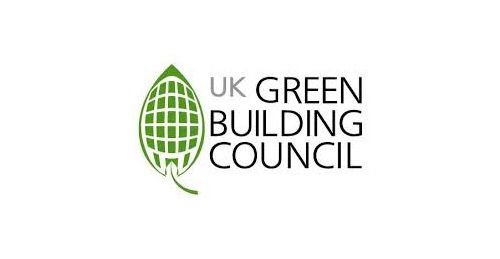 The UK Green Building Council (UK-GBC) is launching a new research project that seeks to tackle the way the industry currently designs, constructs and operates non-domestic buildings.
Examining industry approaches, tools and behaviours, the group will focus on how to maximise building performance, not just in energy terms, but also other aspects of performance that impact both the building user and the wider environment.
The UK-GBC says there is an increasingly large body of evidence that shows that there is a 'gap' between the expected, designed or desired performance of the building and how that building performs once delivered, occupied and maintained over time.
It says that all too often predictions of the whole building performance are either not accurately made or communicated and this research will work with UK-GBC members to explore what companies are already doing to address the issue, seek out best practice, and to identify gaps and barriers that need to be overcome across the whole industry.
Julie Hirigoyen, CEO of the UK-GBC, said: "I am delighted that UK-GBC members are supporting this important piece of work. Huge cost, carbon and productivity benefits can be gained through a closer focus on the performance of buildings as we design, construct and operate them.
"Following the COP21 deal, this is just one of the ways in which the UK industry is showing its leadership and ambition."
Mark Allen, technical director at Saint-Gobain UK, said: "If we are to deliver a truly sustainable future, the industry must collaborate and share expertise to find robust solutions that enhance our habitat and our daily lives."
The Delivering Building Performance project is sponsored by BuroHappold, Saint-Gobain and Tarmac Group.
More information about the initiative can be found on the UK-GBC website here.