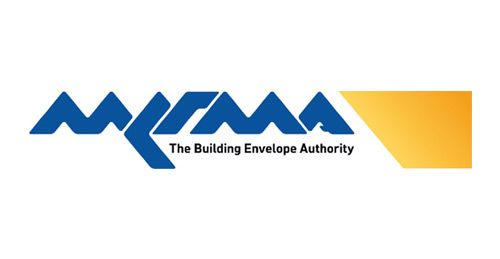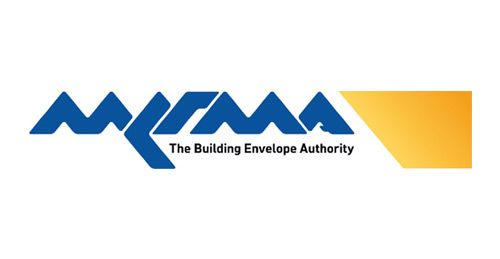 The Metal Cladding and Roofing Manufacturers Association (MCRMA) has produced a new guidance document which offers good practice advice on the storage, handling and installation of the secondary steelwork and associated components.
The association says the ability of a steel framed building to perform adequately depends on good interaction between the secondary steelwork and the cladding; crucial to this interaction is the correct installation of the purlins and side rails.
The aim of the guidance is to promote good practice across the industry, hoping to lead to improvements in health and safety, efficiency and building envelope performance.
The resulting 17-page guidance document sets out an overview of the issues that need to be addressed in order to meet the performance criteria identified by the building designer.
The guide can be downloaded from the MCRMA website here.