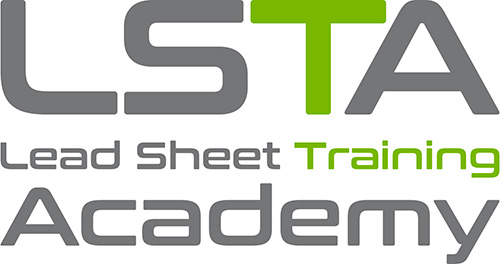 The Lead Sheet Association (LSA) has announced a name change to the Lead Sheet Training Academy (LSTA).
There have reportedly been some important improvements and updates to the courses on offer.
As well as being a Construction Industry Training Board (CITB) Approved Training Centre, the LSTA was appointed as the UK's sole provider of CITB Specialist Applied-skills Programmes (SAPs) in both lead and hard metals. This new three-year contract with CITB provides for up to 20 places a year on these programme with grant funding available to meet most of the course fees.
The LSTA is also delivering City & Guilds Accredited Programmes in both lead and hard metals.
As the LSTA is focused solely on delivering training for the industry it will not be able to handle individual technical enquiries. For advice on the specification, installation or maintenance of rolled lead sheet, you are advised to contact the technical department of one of the LSTA's sponsors – BLM British Lead and Calders.
The Rolled Lead Sheet Complete Manual will continue to be produced and sold via the LSTA.