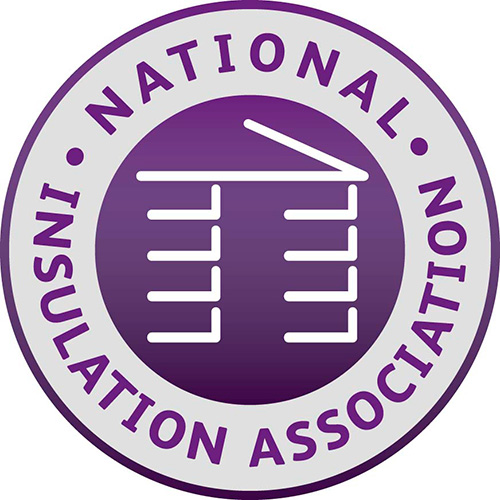 There are still millions of households and commercial and public buildings that are not properly insulated, and yet insulation is still the single-most effective method of saving energy and money, according to the National Insulation Association (NIA).
The NIA and its members offers a comprehensive range of services to specifiers looking for support in the design and delivery of their upcoming refurbishment and new build projects on domestic, commercial and public-sector buildings. It also includes:
Information, advice and guidance on funding opportunities
Assistance with the design, specification and delivery of multi property, multi measure upgrades
Access to a national network of accredited installers that meet the NIA's strict membership criteria and sign up to its code of professional practice. Provides specifiers and project managers with assurance and peace of mind when choosing an NIA member
Issuing expressions of interest and requests to tender for work on behalf of specifiers to NIA members.
An online member directory.
NIA registered members reportedly have significant experience of working with energy suppliers, private and social housing managers, funders, builders, architects and other specifiers in delivering high-quality, energy-efficient schemes.