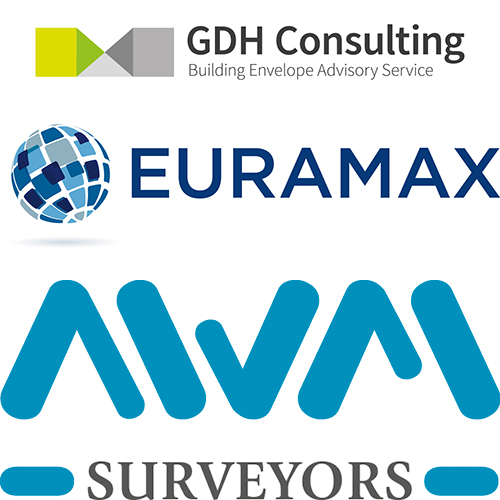 The Metal Cladding and Roofing Manufacturers Association (MCRMA) continues to go from strength to strength and has welcomed three new member companies to the Association.
Euramax Coated Products has joined as a member of the component manufacturers group. Meanwhile, the independent roofing and cladding inspectors group has increased its numbers by two with the addition of GDH Consulting and AWM Surveyors.
The MCRMA represents the leading manufacturers across all four categories of membership: systems manufacturers, components manufacturers, independent roofing and cladding inspectors and industry support services.
These companies have delivered to the majority of the industry's most prestigious buildings, creating imaginative and innovative building designs that offer both cost-effective and sustainable solutions.
More information on the new members can be found by visiting:
http://mcrma.co.uk/member-companies/