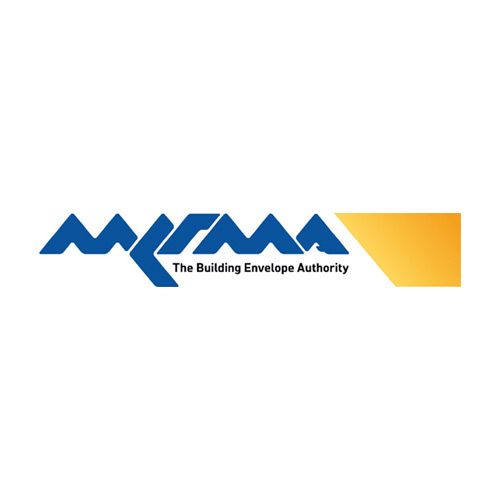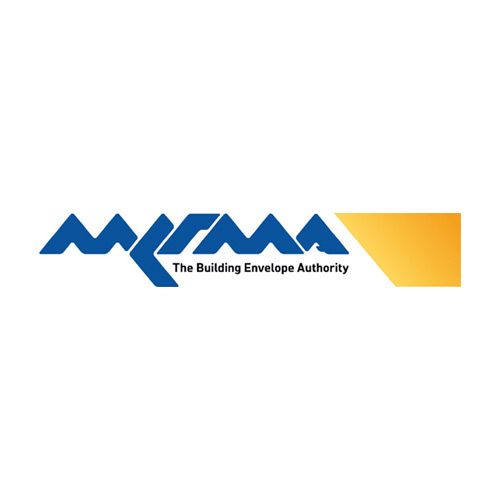 The Metal Cladding and Roofing Manufacturers Association (MCRMA) has produced a new inspection checklist for metal-based roofing and cladding systems most commonly used on industrial, commercial and warehouse buildings.
The checklist has been designed for use by local authority building inspectors, main contractors, architects, engineers and others involved in the specification, procurement and installation of metal roofing and cladding systems and assemblies.
It has been compiled to help ensure that the building envelope complies with the appropriate Building Regulations and industry standards and across ten pages covers compliance at the specification, design, on-site construction and completion stages of the project.
The MCRMA hopes that the use of the checklist in conjunction with making the appropriate checks and the recording of conformance at each stage of the build process assists in achieving compliance and a reduction in errors; which will, in turn, lead to the successful completion of a reliable, durable and sustainable building envelope.
The guide can be downloaded from the MCRMA website here.