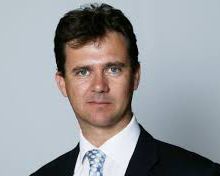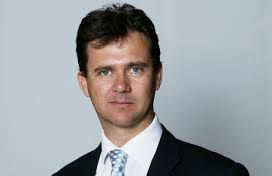 The Defence Minister Mark Lancaster has announced the release of 12 military sites across the UK, providing the land to build 15,000 new homes.
The announcement comes as part of the Ministry of Defence's (MoD) plans to reduce the size of its built estate – currently occupying 1% of all UK land – by 30%, in order to better channel military funding.
£500m will be raised through this sale and the MoD has committed to generate a total of £1bn through land sales across is 452,000 hectares during this parliament, ultimately providing the land for up to 55,000 new homes.
Nine of the 12 sites to be sold are:
– Kneller Hall, Twickenham
– Claro and Deverell barracks, Ripon
– RAF sites Molesworth and Alconbury, Cambridgeshire, and Mildenhall, Suffolk
– Lodge Hill, Kent
– Craigiehall, Edinburgh
– HMS Nelson Wardroom, Portsmouth
– Hullavington Airfield, Wiltshire
– RAF Barnham, Suffolk
– MOD Feltham, London
The other three sites will be announced in due course, with a full list to be published in the Footprint Strategy later in 2016.
Commenting on the land sales, Defence Minister Mark Lancaster said: "Defence has the strongest incentive to become more efficient with every pound we make by disposing of excess land reinvested into a defence budget that keeps Britain safe.
"We are also making an important contribution of 55,000 homes to the wider government housing targets. Every acre that we can free up will ensure that more people have the opportunity to own their own home."