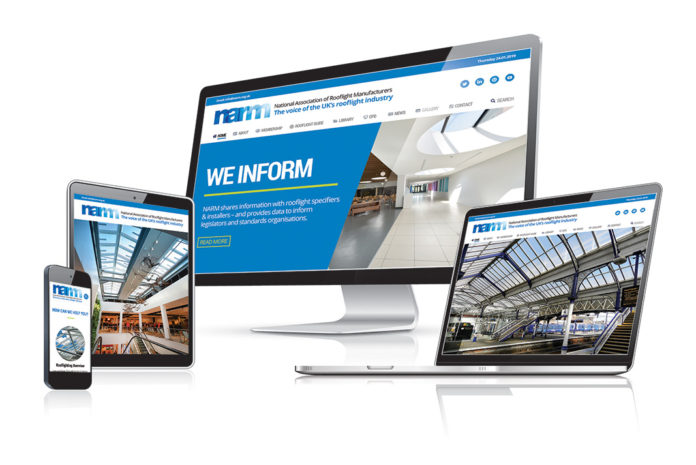 NARM, the National Association of Rooflight Manufacturers, has launched a new website which it says offers the most comprehensive independent source of technical information for rooflight specifiers.
The new site provides easy access to the association's complete library of technical documents, 'quick guides' and case studies, as well as providing listings of member companies, latest news and a comprehensive rooflight gallery, with sector categories.
Full membership criteria for rooflight suppliers interested in NARM membership, is also available on the new website.