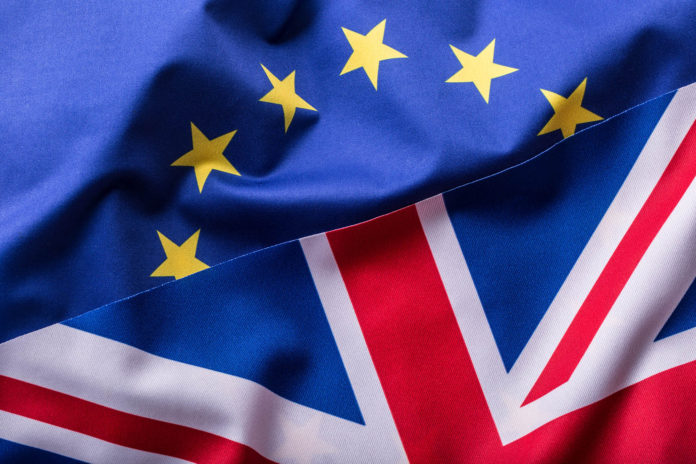 The National Association of Rooflight Manufactures (NARM) has updated its guidance document NTD07 covering construction products regulation, following the recent changes that have been made to the regulation and marking of construction products in the UK.
The new document, NTD07.1 Construction Products Regulation, NARM update January 2021 provides detailed information on post-Brexit regulation, and includes the following:
• Full details of the UK Conformity Assessed (UKCA) mark: the new GB product marking used for goods being placed on the market in England, Scotland and Wales, which re-places the CE mark – and the CE or CE and UK(NI) mark for Northern Ireland.
• Explanations of all product and material standards hENs (now known as UK Designat-ed Standards) that are relevant to rooflights and roof windows along with their current status.
• Specific information relating to glass rooflights which are not subject to hENs / UK Designated Standards.
The document, which will be of interest to rooflight specifiers as well as suppliers of roof-lights, is available for free download here.