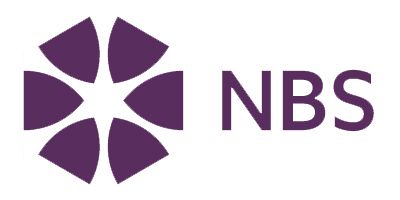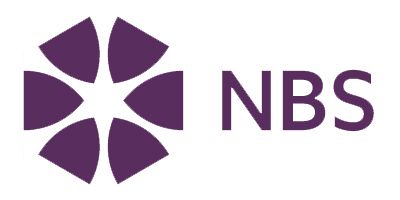 The 2016 National BIM Survey has revealed that the construction industry is in support of the Government's BIM mandate move, which requires the implementation of BIM at Level 2 on all centrally procured public sector projects, but not ready for it.
The results of this year's survey, released before the mandate came into effect earlier this month, have shown that awareness of the scheme has become almost universal at 96%, compared to 2011 when 43% of those questioned in the very first NBS National BIM Survey said they did not know what BIM was.
The survey also revealed that the construction industry's current adoption of BIM stands at 54%, up from 48% last year, with 86% of those respondents who are aware of BIM expecting to be using it by this time next year, and 97% within five years.
However, 41% of those surveyed have revealed that they were not clear on what they have to do to comply with the BIM mandate, with only 10% believing that the construction industry is now ready to deliver on the Government's 2016 requirements.
Fundamentally, more than a quarter of respondents (28%) said that they feel they lack skills and knowledge, describing themselves as "not very" or "not at all" confident when it comes to BIM, and a further 27% felt BIM was too expensive to consider at this moment in time.
Such a lack of confidence in BIM leaves doubt as to whether the "mandate for publicly-funded work will influence work in the private sector."
As Adrian Malleson, head of research, analysis and forecasting at NBS, commented: "The extent to which it does and the pace at which this happens will be predicated on companies and individuals acquiring the necessary skills and knowledge to open up new ways of working.
"Reliable and readily available sources of information are out there so for those construction professionals looking to become more confident about BIM, help is at hand."
This summary of findings is taken from the NBS National BIM report 2016 which is freely available in from www.thenbs.com/knowledge/national-bim-report-2016-summary.
NBS has stated it would like to thank the following professional bodies and institutes that publicised the survey to their membership, and helped to ensure that the findings cover the breadth of the design community: RIBA, APS, BSi, BIID, CIAT, Landscape Institute, BSRIA, Chartered Institution of Civil Engineering Surveyors (CICES), CIOB, Constructing Excellence and the RICS.