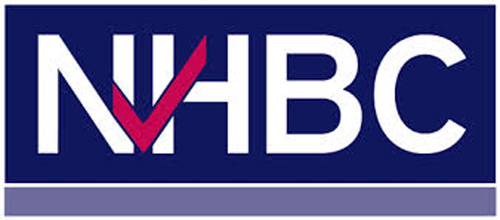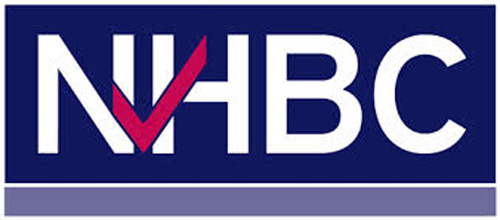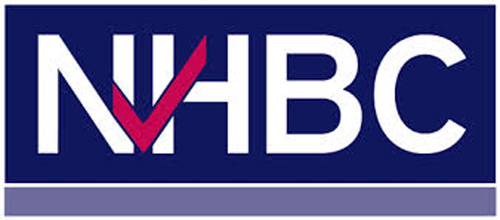 New home registrations fell in the first full quarter since the new Government was elected, suggesting the Conservative Party's pledge to 'get Britain building' has yet to pick up momentum.
New figures from the National House-Building Council (NHBC) show a marginal fall of 2% between July and September 2015 when compared to the same period in 2014. This fall was driven by a 4% reduction in the public sector, with private residential construction remaining at a static level.
Greater London and Yorkshire & the Humber experienced the greatest drop in registrations between these two periods.
Experts in the housing industry have attributed the drop in public sector registrations to many housing associations holding back on developments in light of welfare reforms and the cap on rental increases. Figures released in August prompted the NHBC to suggest that developers were holding back following these Government announcements.
However, the overall year-to-date figures up to and including September show that the number of new homes registered with NHBC is 9% higher than this time last year (117,525; 108,118 in 2014).
Mike Quinton, chief executive of the NHBC, said: "Despite the marginal drop in housing registrations this quarter, 2015 is still promising to be a strong year for new housing growth in the UK. Our year-to-date figures show that registrations in both the private and public sector are ahead of last year.
"The industry remains upbeat and is working hard to build the number of homes our country so desperately needs, despite the pressures associated with rapid growth."
House-building has rapidly become a key political issue in the last year, with the lack of available homes believed to be a key concern for voters. In 2014-15, there were only 124,520 housing completions, which is estimated to be around 120,000 short of what is needed to meet current demand.