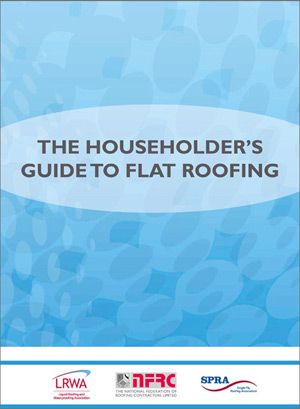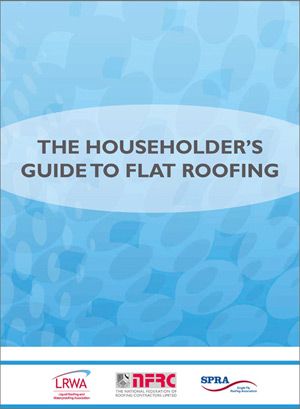 The National Federation of Roofing Contractors (NFRC) has published a revised edition of the Householder's Guide to Flat Roofing.
Released in conjunction with the Liquid Roofing and Waterproofing Association (LRWA) and Single Ply Roofing Association (SPRA), the publication provides homeowners with basic knowledge on the design, materials, construction and maintenance of flat roofing. The latest edition brings all this information up to date to be in line with current best practice and materials.
The guide contains information on both warm and cold roofs, the benefits of various flat roof materials, and outlines the essentials for a successful flat domestic roof. It also details the various options for re-roofing so that homeowners can make more informed decisions when committing to work.
To download a free copy of the guide, click here.