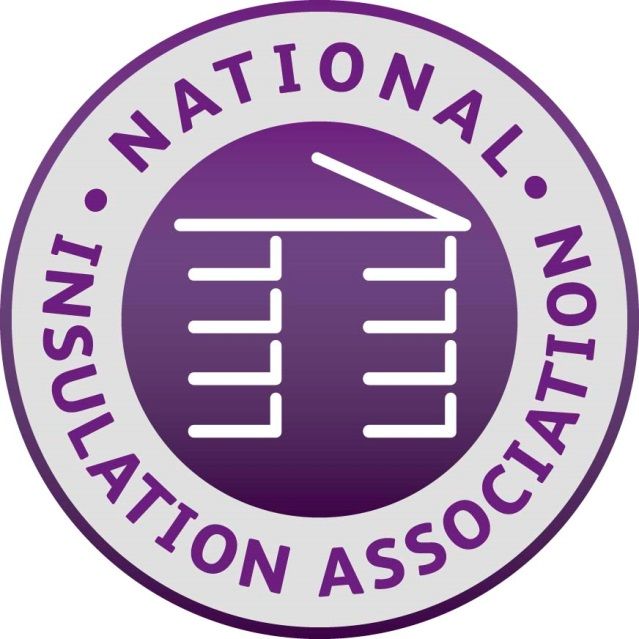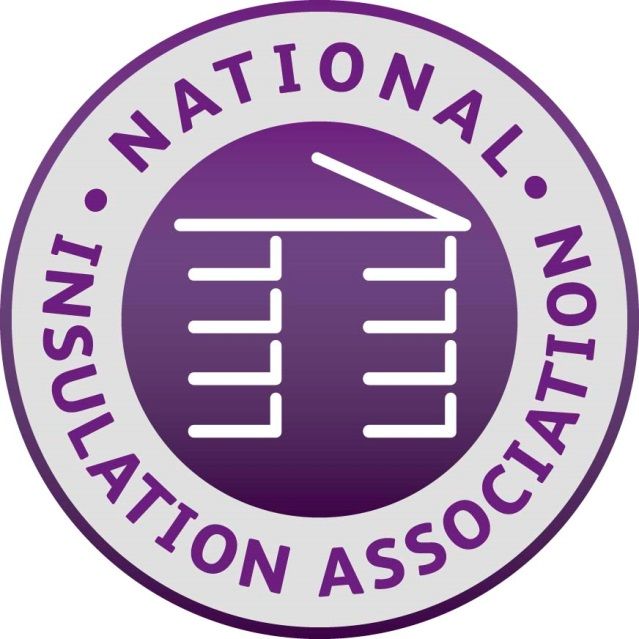 The National Insulation Association (NIA) has called for urgent action including a cross-party debate to be taken following last night's Panorama Report 'Too Poor to Stay Warm', and a new report by the Association for the Conservation of Energy (ACE) which shows a collapse in support for energy efficiency under the current Government / Parliament.
The Panorama Report revealed that:
– There are still more than 5m people in fuel poverty (20% of the population) despite a commitment from Parliament in 2000 to eradicate fuel poverty by 2016.
– Government is only requiring energy companies to make 1m homes warmer by 2020.
– There were 9,000 deaths last year attributable to people living in cold homes.
In addition to this, the report by ACE claims that:
– There will be a decline of 73% (6m to 1.6m) in energy efficiency measures installed in the current Parliament compared to the previous one.
– The number of households helped will decline by 76% from 5m to 1.2m in the current Parliament compared to the previous one.
– The level of investment will decline by 53% from £6.8bn to £3.2bn in the current Parliament compared to the previous one.
– The main cause of the decline is the cancellation of the Government's Warm Front Programme which provided free heating and insulation for fuel poor households and cutting the Energy Company Obligation in half from 2017.
– By contrast the Scottish Government is providing £100m of Government funding for heating and insulation for Scottish Householders in 2016/17 in addition to the Energy Company Obligation which is the equivalent of an additional £1bn spend in England.
Neil Marshall, CEO of the National Insulation Association, said: "The report by Panorama is shocking. It is totally unacceptable for 5m people to be living in fuel poverty and 9,000 people to have died last year due to living in cold homes in this day and age. In addition, the report by ACE clearly highlights the extent of the problem with a massive reduction in Government support for fuel poor households through heating and insulation.
"Therefore we are calling for an urgent cross-party debate involving representatives from consumer groups and industry to agree a plan of action to genuinely tackle fuel poverty once and for all, and as part of this there needs to be agreement to a huge increase in support for free heating and insulation which can be achieved by making Energy Efficiency a National Infrastructure Priority."