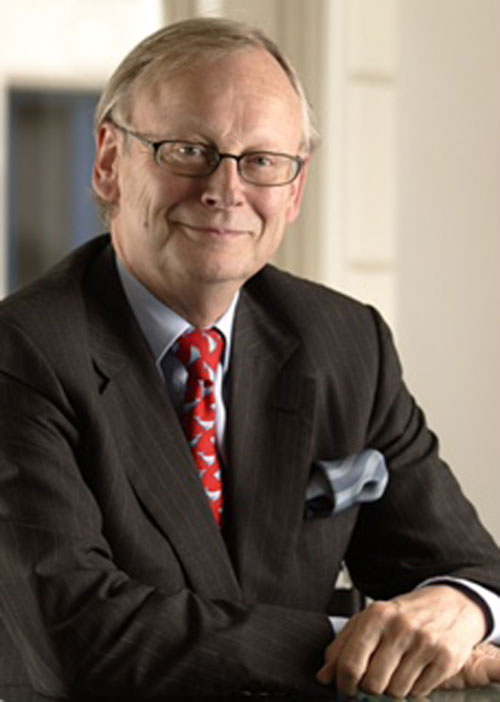 The National Insulation Industry Awards (NIIA) has announced that Lord Deben, chairman of the Committee on Climate Change has joined the judging panel and will be addressing the event.
Colin Heath, M4 Publishing & Events managing director, commented: "We are extremely lucky and delighted that Lord Deben is to provide his wealth of experience to the awards judging panel and we are looking forward to his speech at our awards which is the insulation industry's largest stand-alone event of the year."
Lord Deben, chairman of the Committee on Climate Change, said: "I'm very pleased to be joining the National Insulation Industry Awards judging panel. Heating and hot water account for around 20% of the UK's greenhouse gas emissions. How we go about insulating our homes and offices is absolutely crucial to reducing those emissions. I look forward to seeing some truly innovative insulation solutions to help drive up UK energy efficiency."
The Awards will be taking place at the Great Hall in Birmingham on Tuesday, June 27, with Grand Designs presenter Kevin McCloud as host. A total of 15 awards will showcase the diverse range of talents within the industry from manufacturers to installers and from system designers to apprentices.
The Awards are now open and are free to enter. Entries remain open until March 20, with the shortlist being announced on April 3.
For information and how to enter, visit www.insulationawards.co.uk/entry.