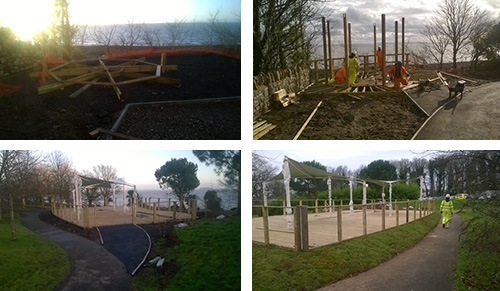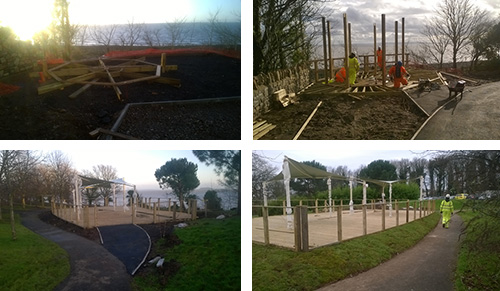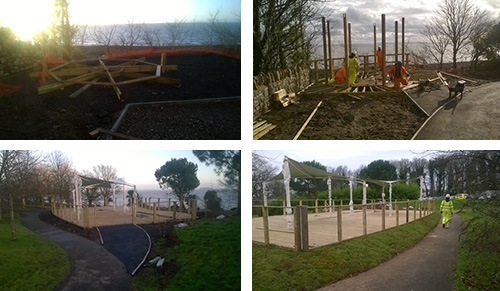 Pasquill, the manufacturer and supplier of roof trusses in the UK, has donated timber materials to the Ty Hafan children's hospice, to help update its Memorial Garden.
Ty Hafan is a palliative care charity, offering comfort, care and support to life-limited children, young people and their families in the hospice, in the community and in their home so they can make the most of the time they have left together.
The Memorial Garden at the Ty Hafan children's hospice plays a vital palliative role in supporting the families of children that have attended the hospice.
The garden is currently undergoing a major revamp, involving a redesign and refurbishment, co-ordinated by Costain and Vinci Construction. Pasquill and its sister companies teamed up to help support the project with building materials to create decking, a summer house and raised flower beds.
Ross Baxter, managing director of Pasquill and International Timber, said: "When we were approached to be involved in this project, we were honoured to be able to assist through our Helping Hands initiative, which supports local charities and worthy causes.
"The care given by the staff at Ty Hafan is incredibly important, and myself and the staff at Pasquill are glad that we could provide materials that could help improve the outdoor facilities at the hospice."