Stuart Whiting, technical director at building envelope specialist Prater, has been confirmed as a panellist at this year's Building Live on November 28. As part of a panel, Stuart will discuss the implications of digitising construction and Design for Manufacture and Assembly (DfMA) for supply chains.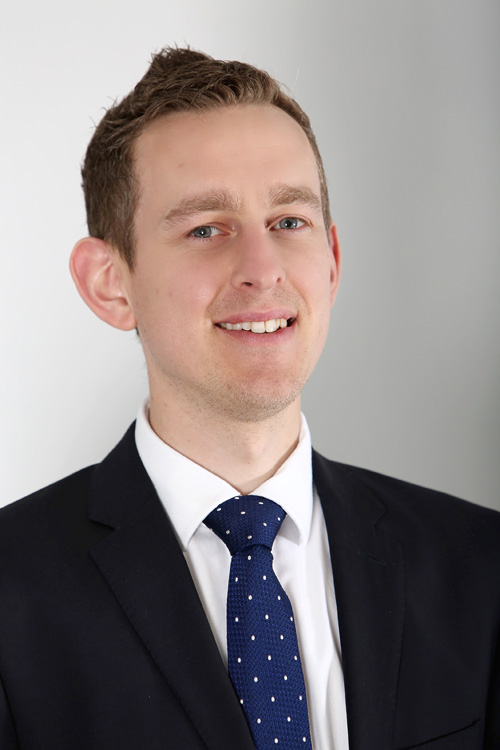 Appointed as associate director of the Design & Technical department at Prater in 2015, Stuart managed the implementation of the company's digital engineering strategy before joining the main board in 2016. In addition, Stuart also oversees the management of Prater's off-site capabilities, including two factories in Thurrock and Crowborough.
Alongside the panellists, Stuart will discuss topics such as the impact of DfMA on skills and productivity, what the future of the supply chain will look like, and the challenges of working in an automated manufacturing supply chain environment.
Stuart explained: "I am thrilled to be taking part in this discussion. As a specialist external envelope contractor, we feel proud to be leading the way when it comes to digital engineering, BIM and DfMA. All have had a crucial role to play in many of our most high-profile and complex projects. I am looking forward to drawing on my experiences, highlighting the benefits to the supply chain and looking at what we need to do as wider industry, to help ensure successful implementation for the wider construction industry."
The Digitalisation of Construction and DfMA panel is part of Building Live's Digitising Construction Programme and will take place at 14:50 on the November 28. This year's event is being held at 155 Bishopsgate, London.