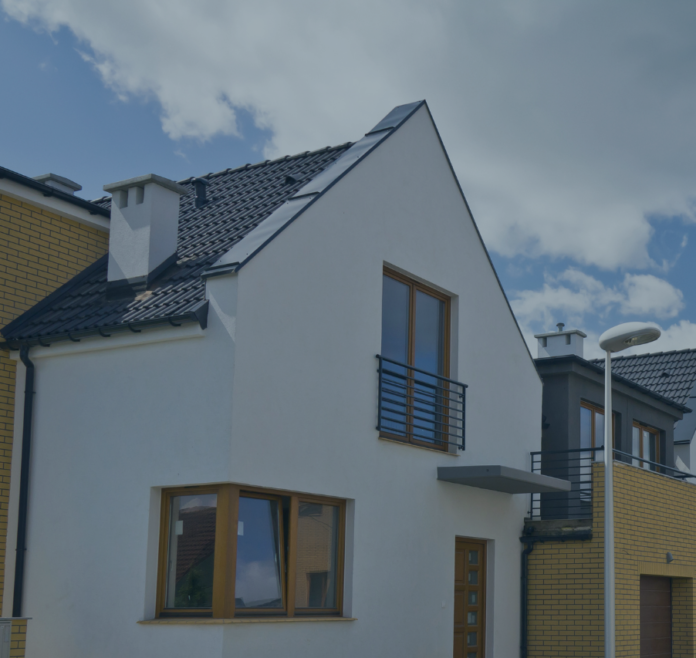 Low-rise developments seeking structural warranty cover from Premier Guarantee will be required to meet new and updated guidance on parapet walls, balconies and basements from 1 February.
The new 2023 edition of the Technical Manual published by Premier Guarantee adds new sections on balconies and parapets, and further guidance covering the increasing use of external wall insulation brick slips.
So more key changes are listed below:
Following peer review request, the Functional Requirements has reverted to the start of each Section (like older manuals), so readers don't have to keep flicking back to the start of the manual.
The Service Life statement in the Functional Requirements has been updated and a table to support this added to Appendix C.
Each section now starts with Provision of Information, to identify what information and evidence should be made available to the warranty surveyor prior to works starting.
Tolerances has moved to Section 20 and Ground Conditions to Section 1 to give it more prominence in the need for adequate site investigations.
Section 2:  Basements has been changed to reflect the need for sufficient information to be provided early.
Section 6:  External Walls has been re organised to remove repetition and be in a more logical layout. New subsections for Parapets and guidance for External Wall Insulation and brick slips have been added.
Section 8: External Windows and Doors now includes guidance for stacked windows and bi-fold doors.
Section 12.2: Roof Terraces and Balconies – balconies is a new sub-section.
Section 15: Heating Services – the content has been re-written.
Where parts of a structure are below external ground level, the developer will be required to submit details of waterproofing and design specification, including a site investigation report, to Premier Guarantee before works begin.
The new guidance applies to sites offered Premier Guarantee warranty cover on or after February 1, just 18 months since the previous version of the manual was published, marking the shortest period between editions in the company's history.
John Gilbert, technical manual author and head of technical services at the company, said: "The increasing frequency in which we are publishing new versions of the manual and providing new technical guidance via our InSite hub demonstrates the rapid rate of change in the construction sector.
"As well as reflecting design trends in new homes, such as the use of parapet walls on pitched roofs, developers are seeking clearer best-practice guidance on balcony and basement installations.
"The industry's move to decarbonise coupled with the rising cost of materials mean developers are also seeking to use more innovative products and systems. While innovation is necessary and welcome, it can create its own challenges when insuring buildings for 10 years or more."