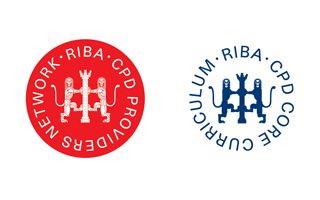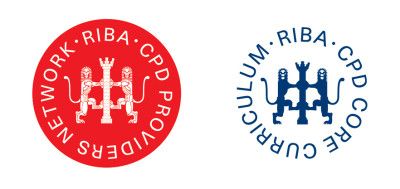 The National Association of Rooflight Manufacturers (NARM) has published a RIBA approved CPD Seminar entitled 'An introduction to daylighting with rooflights'.
The Seminar is an online presentation lasting approximately 30 minutes and is relevant to stages 0, 1 and 2 of the RIBA Plan of Work. It is applicable to domestic and non-domestic projects and has been prepared to help specifiers understand the basics of designing daylight into buildings with rooflights.
Topics covered include: how rooflights can help to achieve the required light levels for specific building usage and the significant role that rooflights can play in reducing energy usage and CO² emissions. Knowledge gained from this can be used to inform rooflight design and specification across all sectors.
There are further detailed sections outlining the benefits of daylight to the health and wellbeing of building occupants as well as a guide to rooflight types and glazing materials.
Ian Weakford, marketing committee chairman for NARM, said: "A big part of our role at NARM is to promote best practice among designers, specifiers and installers of rooflights. This seminar has been created to give a clear understanding of the technical issues affecting rooflight design and specification. It has been pitched to work closely alongside more specific CPD materials offered by our member companies."
The seminar has been prepared by NARM's technical committee, the same group of experts that have worked closely with the Department for Communities and Local Government, providing knowledge with regards to amendments to part A, Part B and Part L of the Building Regulations. NARM has provided data to assist with development of SBEM, to ensure that it correctly reflects the positive contribution of rooflights in achieving Part L compliance.
The seminar is available to RIBA members at www.ribacpd.com