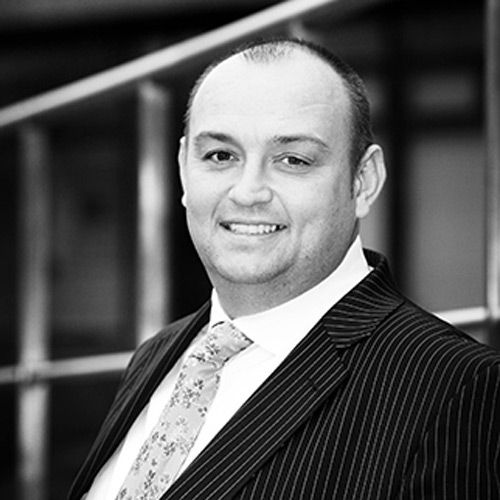 Construction output is expected to rise by 15% over the next nine months according to new research, which predicts production will hit highs of £34bn.
The study, conducted by analysts at Scape Group, predicts this surge will be led by public-sector building work, which is expected to grow by 11% by the end of 2015. This would continue the sector's performance over the last two years, which Scape says has grown by 13%.
Mark Robinson, chief executive of Scape Group, said: "The last couple of years have seen an extraordinary level of growth in the construction industry and we predict that 2015 will be another bumper year, reaching record levels of investment."
Researchers examined official Government data from the last ten years, paying particular attention to the period of economic recovery between 2013 and 2015. The report includes information on both private and public-sector growth, taking in house-building, infrastructure, education and health. It indicates that over the last ten years, the construction industry has expanded by 9%, with public sector work also playing its part.
Mr. Robinson added: "The public sector has had the largest increase over the past decade, but it is private sector construction that, over the last couple of years, has really excelled – giving the industry the boost it needed."
Further positive findings from the research included a suggestion that output across the whole building sector has surged by 17% since the first quarter of 2013.