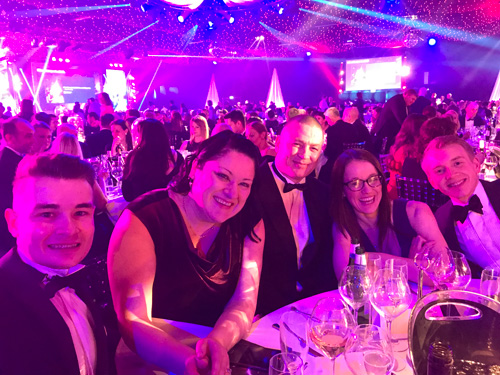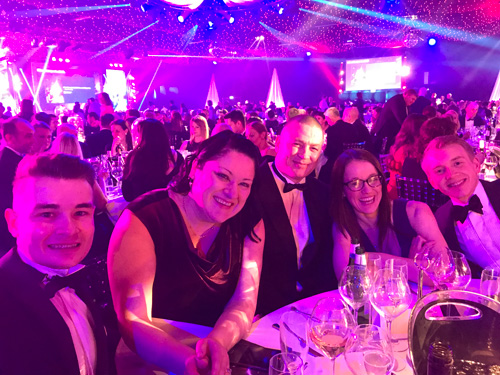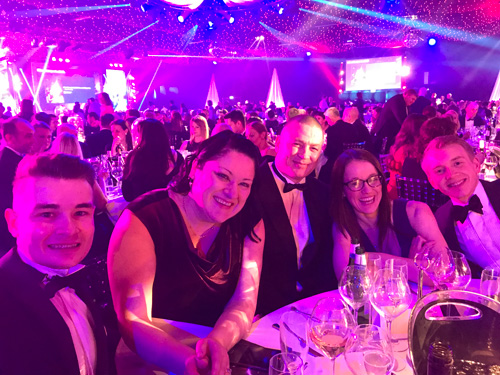 For the 14th year in a row, KGM Roofing's parent company Lindum Group has been named among The Sunday Times Best 100 Companies to Work For.
It follows a survey of employees, which measured factors such as personal growth, wellbeing, leadership and team spirit.
During a recent awards ceremony at Battersea Evolution in London, it was revealed that Lindum Group had been placed 22nd in this year's Top 100 list (up from 37th last year).
Group director Freddie Chambers is proud the company has been included once again, but said the team never takes it for granted that it will make the cut. He said: "We always say that 'the difference is our people', and we try to make sure that philosophy is embedded into everything we do.
"Our business is founded on excellent client relationships, and we believe the best way to ensure those relationships thrive is to ensure we look after our employees. If we take care of our people and share success with them, then our people will look after the business.
"The survey was conducted in November and given that some of our employees are working outdoors on building sites, we find the results even more encouraging. This award is great for the company but it's also a reward for the teams, as they are the ones who make Lindum Group what it is."