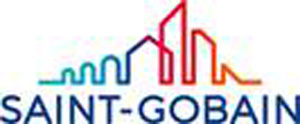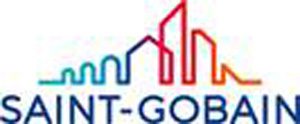 Saint-Gobain UK and Ireland has been named as a Top Employer in the United Kingdom for the sixth year running, and in Ireland for a third consecutive year.
The accolade, awarded annually by the Top Employers Institute, globally certifies excellence in the conditions that employers create for its employees and the highest standards in human resources. Working conditions, learning and development opportunities, career and succession management and the overall culture of the organisation are all independently audited during the annual process.
Mike Chaldecott, chief executive officer of Saint-Gobain UK & Ireland, said: "I'm delighted that Saint-Gobain UK & Ireland has been recognised as a Top Employer for the sixth year in a row, with our Ireland business being certified for a third consecutive year.
"As a business, we believe that building an open and engaging culture is key and we're proud to provide employees with a stimulating environment in which to thrive. We hope to continue with this success throughout 2018 and beyond."
For a third year in a row, Saint-Gobain has also been certified Top Employer Europe recognising the exceptional employee offerings Saint-Gobain provides in its companies across the region.
With over 30 businesses in the UK and Ireland, and part of a worldwide group present in 67 countries, Saint-Gobain UK & Ireland can truly provide a career without boundaries for its employees.