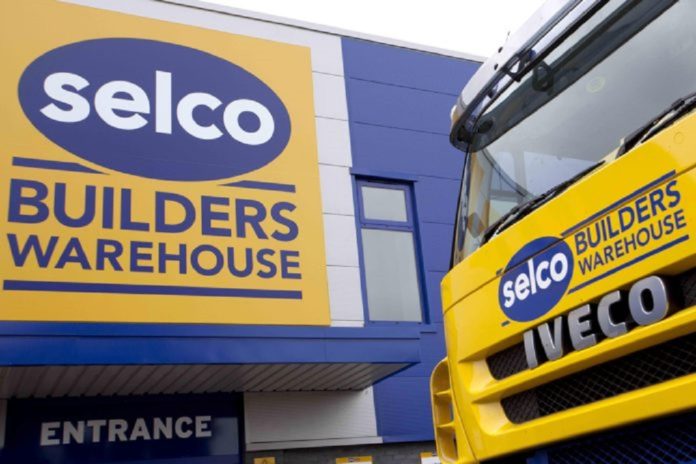 Selco Builders Warehouse will bring a £3,000 boost for Rochester charities and community groups when it opens its 72nd branch in the area on 6 December, creating 30 jobs.
To mark the opening, Selco is also inviting charities or community groups from in and around Rochester to apply for its Selco Stars scheme for the chance to win £1,000.
Applicants are invited to explain in no more than 100 words how the money would benefit their organisation, with the closing date of midnight on Thursday 2 December.
Selco will also be donating £2,000 to its charity partner Global's Make Some Noise, which backs smaller organisations supporting disadvantaged and vulnerable community groups right across the UK.
Mat Brice, who will be branch manager at Selco Rochester, said: "We are excited to be opening another new branch in the southeast and our first in Kent.
"We are delighted to be creating jobs in and around Rochester and are very much looking forward to celebrating the opening by offering a great opportunity to local charities and community groups through our Selco Stars scheme."
>>Read more about Selco's branches here.