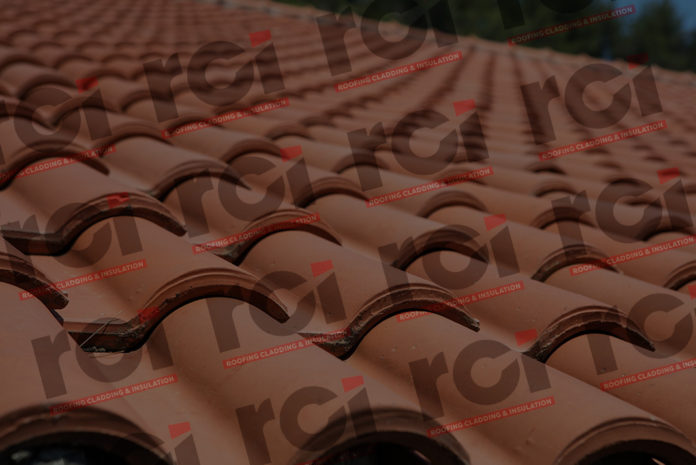 Government must release the breaks on sluggish construction sector activity by stepping up its support for builders who want to get accredited for the Green Homes Grants scheme, according to the Federation of Master Builders (FMB).
This is in response to recent Construction PMI data, which shows that growth slowed in August, with respondents citing a lack of new work to replace completed contracts and a 'wait and see' attitude among clients.
Jessica Levy, director of communications at the FMB, said: "The slowdown in growth reported in the Construction PMI report points to the need for policies which sustain much-needed jobs and activity, and give consumers confidence to invest.
"The Green Homes Grants scheme has the potential to do this, but just weeks away from its roll out, the government needs to step up support for builders to gain recognition for their competence and high quality workmanship, and register for the scheme.
"Rightly, the focus is on competency, but the mechanisms proposed are complex, especially within the government's ambitious timescales. The time and costs involved in accreditation risk putting off quality builders who otherwise are committed to doing their bit to achieve Net Zero."
Jessica concluded: "We know that the Green Homes Grants will be put under the microscope before more public investment in energy efficiency is brought forward. The FMB is campaigning for the government to commit to a long-term, ambitious plan for green homes at the budget, that will lead to sustainable jobs and organic growth in the energy efficiency market. This will increase business confidence to step up and make the Green Homes Grants a success."