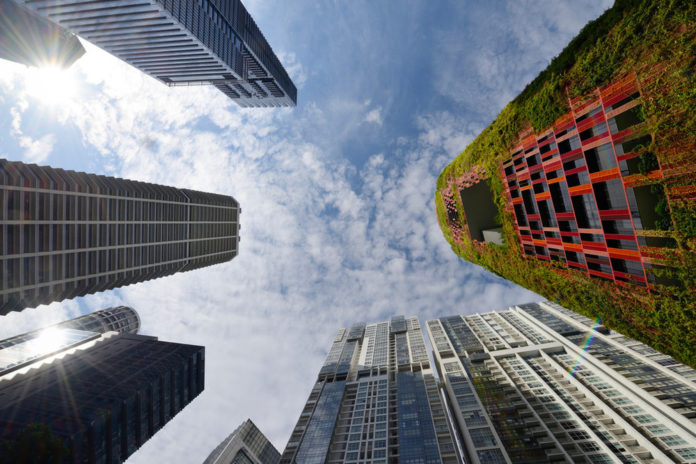 A new initiative aims to get manufacturers in the construction industry to take ownership of their product information. Supported by the Institution of Engineering and Technology (IET)), Construction Products Europe and the UK BIM Alliance, a series of articles are being produced and manufacturers are being encouraged to join a discussion group to share their views.
The project is producing a 'Plain Language Guide' for manufacturers, setting out why digital product data is important and how manufacturers can benefit by taking simple low-cost steps.
"Structured product data has many benefits", says Paul Surin of IBM, a member of the project editorial team. "By structuring data and taking advantage of the new standards, manufacturers can start treating their information as an asset, monetise their data, save considerably on marketing costs and reduce risk."
The risks to manufacturers of analogue methods of handling data are considerable, as Patricia Massey of Electrium, explained: "The Grenfell Tower tragedy has showed our industry that knowing where your products are is essential to public safety, but it also protects manufacturers."
"The new Building Safety Bill requires building owners to certify their buildings are safe, and that requires knowing what is in them. We are also seeing increasing instances of construction companies being prosecuted for product related failure. Manufacturers will need to conform to the market a need for standardised, traceable product information soon, if only to protect their business interests."
John Parsons, director digital, BEAMA, added: "BEAMA welcomes the launch of this series of blogs. Making digital product data available is an increasingly urgent topic and industry needs to understand what to do."
Blane Judd, chair of the IET Built Environment Panel, said: "One of the goals of the IET's Built Environment Panel is to support the digitalisation of the built environment sector. This still has a long way to go and a better understanding and management of product data will make a significant contribution to this journey. Delivering built as designed buildings, which will perform better and are safer, can be a reality.  
"I am pleased to see the culmination of a lot of effort in the launch of the Plain Language Guide. We are excited at the prospect of new, fresh, open conversations on the topic of product data."
New International Standards published this year make it possible for information to be provided in a standardised, interoperable way, and the project team believe that a simple process will allow manufacturers to make their products traceable and protect against fraud and incompatible product substitution.
The first article is available now, and the first discussion group will be held on Zoom on 11 September. Manufacturers who want to participate can read the article and sign up to join the call here.