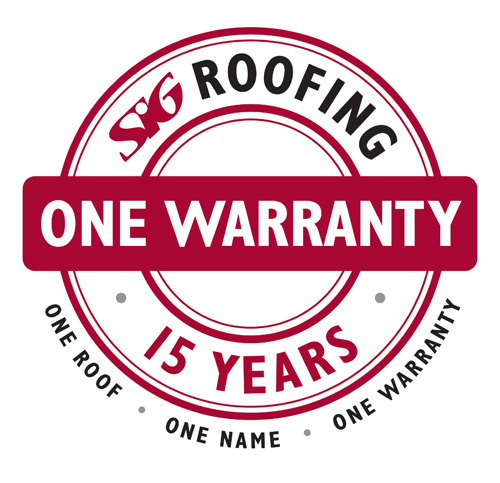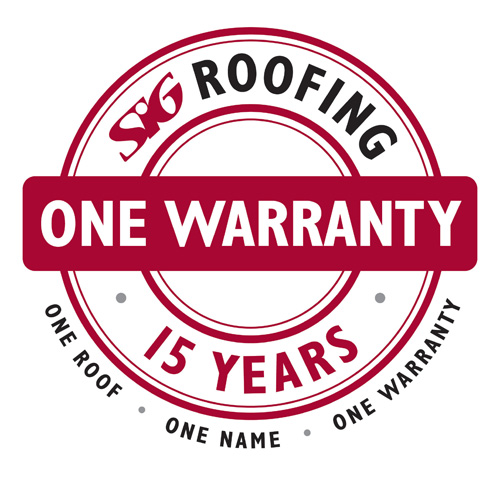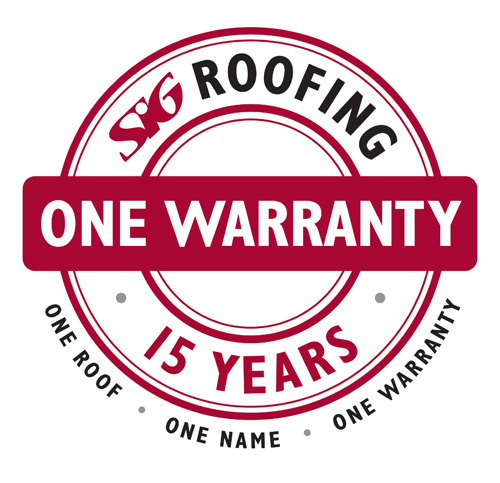 SIG Roofing says it has seen the uptake of its ONE Warranty more than double in the last 12 months, and the company is putting it down to the roofing sector's demand for "no strings attached" warranties.
It reportedly saw a 139% rise in 2017 compared to the previous year, and the company believes that the 'clarity and transparency' of ONE Warranty are the key reasons for its appeal – there are said to be no 'unexpected surprises' hiding in the small print, such as additional clauses or premiums for some materials or products.
Procurement director, Steve Pearson, said: "We are well aware that the roofing sector does have a choice of warranty schemes, however the growth in the usage of ONE Warranty reflects the fact that it covers the widest range of pitched roofing coverings from the UK's leading manufacturers – and there are no strings attached.
"There is no hidden agenda: we just wanted to provide a warranty that is easy to understand and even easier to use and covers pitched roof product performance for 15 years in a single warranty to cover all of the key elements of a roof."
The materials that ONE Warranty covers include:
Slate – SIGA Natural Slate, SIGA Heritage Reclaimed Reproduction Slate and Welsh Slate
Clay – SIGnature Clay Tiles, Sandtoft and Marley Eternit
Reproduction Stone – SIGA Heritage Reproduction Stone
Concrete – Marley Eternit, Sandtoft and Russell Roof Tiles
Fibre Cement Slate – Marley Eternit
And, as its name suggests, there is one warranty for the roof, one supplier for goods and warranty, one warranty registration process and one contact to process a claim.
Steve added: "When it was launched, there was a feeling that it would ideally appeal to smaller contractors; however, the uptake has been right across the board.
"Customer feedback suggests that end decision-makers on large projects are requesting warranty documentation as part of the project specification. Most recently, two very large social housing projects stipulated ONE Warranty for the roofing contract, and we were able to help the contractor through the very simple process required to provide warranty documentation that covers all the materials used in the project.
"The level of flexibility and freedom to use such a broad range of different products is unparalleled, including, for example, concrete, clay, reproduction stone, and natural or fibre cement slate. The owners of buildings can use whatever materials they like to create something stunning with the added peace of mind that the roof is covered for 15 years."