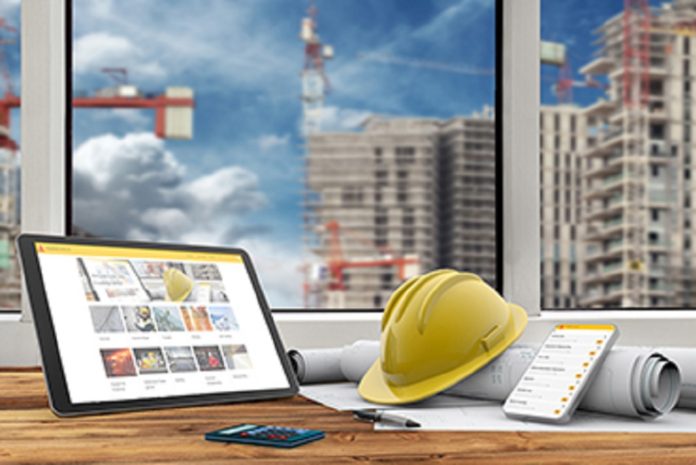 Sika has launched a new e-learning platform called the 'Knowledge Centre', which allows roofing contractors to expand their skills and keep up-to-date on the latest developments, innovations and regulatory requirements relating to a range of construction materials.
The Knowledge Centre comprises a series of online learning modules and resources across a range of application areas, from roofing and waterproofing, to concrete repairs, flooring and sealing and bonding.
Users simply register on the Knowledge Centre platform and then have access to a series of different modules, relating to various products and sectors. Modules are categorised under different product groups to enable the user to personalise the experience to their areas of interest. As modules are completed, the user's profile is updated accordingly, providing a record of their ongoing learning.
Each module has been written by technically competent teams within Sika. These concise yet thorough learning and training experiences focus on not only what Sika can offer, but also industry standards, regulations and best practice information, to provide a comprehensive learning resource for a wide range of industry professionals.
Industry professionals can also access a range of live and on-demand webinars and training presentations, e-learning modules, how-to videos, and hybrid training across roofing, flooring, waterproofing, refurbishment and concrete repairs.
Modules available at the launch include: Total Corrosion Management, Fibre Reinforced Concrete, Fully Bonded Waterproofing Membranes, and Pushing the Envelope – High Rise and Facades.
Further modules will be added month by month, providing professionals with an invaluable learning resource that stays constantly up-to-date with a changing and evolving industry.
"We are delighted to offer the construction industry the ability to expand their knowledge through these well-designed training experiences," said Cheryl Douglas, head of marketing at Sika.
"For professionals wanting to know more, and stay up-to-date, Sika's new Knowledge Centre will help them to develop a practical understanding of our range of construction products and systems."