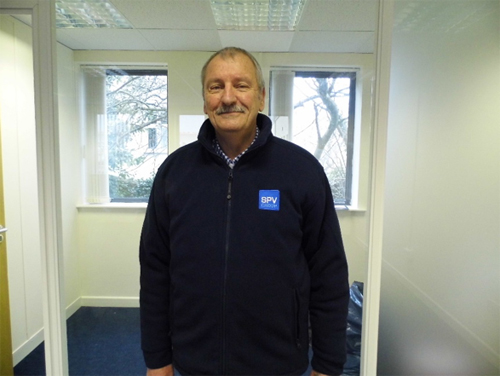 SPV Group has opened a new office in Oxford. Following on from the successful opening of a London office in 2016, the Oxford office will reportedly further strengthen SPV's operation in the Oxfordshire area and Southern counties.
The opening of the new office is said to form part of a wider growth strategy for the SPV Group.
The Oxford office will be managed by Mr Roy Bass who is local to the area and has been working in the roofing industry for over 30 years. Roy has a wealth of experience in the industry and is said to be keen to build the SPV brand in the local area and beyond.
Howard Evans, managing director for SPV Group, said: "We are delighted to be opening an oxford Office. The location fits well into our overall long-term business strategy and we look forward to expanding the company into new markets and sectors."