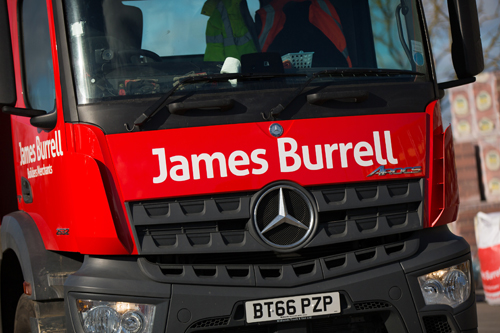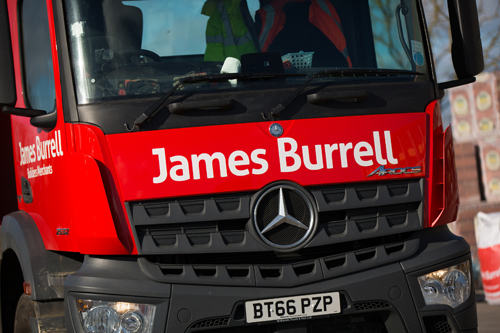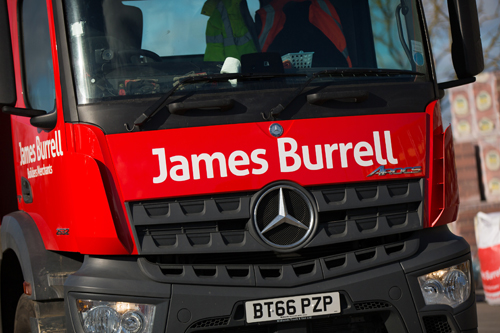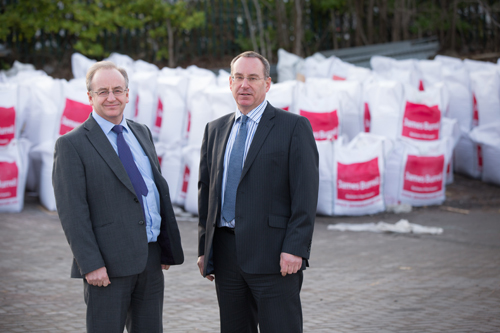 Independent builders' merchant James Burrell has announced it will open a new branch in Morpeth this summer following a £1 million investment.
The site, which is located in Coopies Lane Industrial Estate will offer a full range building and timber products as well as landscaping and roofing supplies. The company is expecting to employ around 12 new staff when it opens this July.
The site will be the company's ninth branch across the North East and Yorkshire joining Blyth, Newcastle, Gateshead, Sunderland, Bishop Auckland, Stockton, York and Ossett. It celebrated its 140th anniversary in 2017 and turnover reportedly reached £60m last year.
Stephen Richardson, joint managing director of James Burrell, said: "We're delighted to announce that we will be opening a new branch in Morpeth this summer.
"We're proud of our long heritage in the region and we're looking forward to giving the local builders and tradesmen an improved service through this new location.
"The new depot will also allow us to improve the service to our existing contract customers in Morpeth, Alnwick and surrounding areas of Northumberland."
Mark Richardson, joint managing director, said: "We'll be running a series of introductory offers and ongoing promotions so watch this space!"
Out of the new Morpeth location, the company will reportedly provide a full range of civils, timber, roofing, insulation and heavy side building materials.