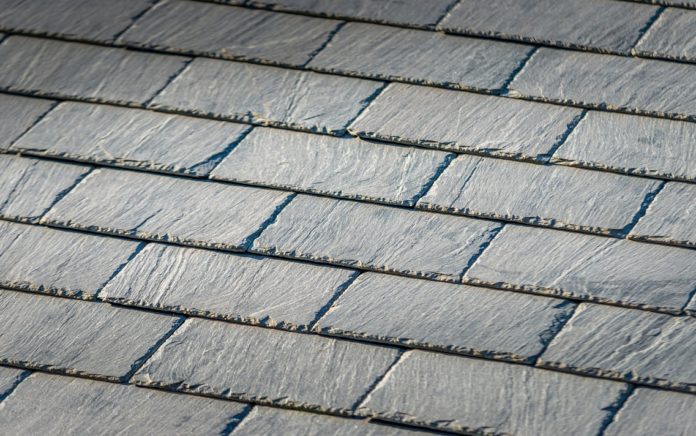 Slate specialist SSQ has reportedly managed to maintain a consistent supply of its products with strong lead times, despite the disruption in the past 12 months caused by the coronavirus pandemic and Brexit.
As well as owning the quarry in Argentina that supplies its Riverstone phyllite, SSQ has depots around Britain where it holds large amounts of stock and with thousands of pallets of Riverstone already in the UK, it has been able to maintain lead times of just three to five days.
Ahmed El-Helw, founder and managing director of SSQ, said: "Like virtually every business in the country, we have obviously been impacted by coronavirus, and the huge disruption that's followed in its wake.
"However, some strategic decisions we've taken over the last four decades have meant that we have not been as seriously affected as some in our industry.
"From the very beginning of the life of the business, I knew I wanted us to have a reliable supply of quality material. In the case of our Riverstone phyllite, that meant acquiring the Argentinian quarry that produces it.
"It also meant investing in depots around the UK that would allow us to maintain high levels of stock, and be able to guarantee quick delivery to customers wherever they are in the country."