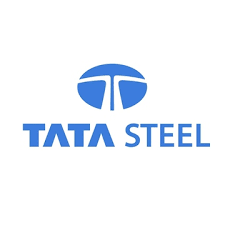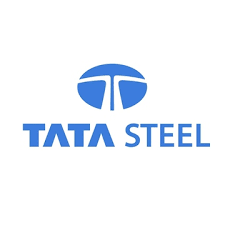 Tata Steel has confirmed a further 1,050 redundancies are to be made at its manufacturing and administrative sites throughout the UK, with 750 jobs to be to be cut at Port Talbot, 100 at mills in Trostre, Corby and Hartlepool, and a further 200 in support roles across the country.
The news comes following the October announcement of 1,200 job losses at the steel producer's Scunthorpe and Lanarkshire sites as it continues to blame falling European steel prices for the reported losses of £1m per day, despite investments of £1.5bn since its UK buyout.
The British steel industry has taken a beating in recent years following a global fall in demand for steel as prices have plummeted from a peak of around £600 per tonne to as little as £200 per tonne today.
As a result, cheaper steel imported from China has been blamed for undercutting British prices forcing firms such as Tata Steel to take action as some claim the Government has failed to do so.
Speaking to the BBC Steve Kinnock, Labour MP for Aberavon, which includes the plant at Port Talbort, said: "What we're asking for is a level playing field. 80% of the Chinese steel sector is state-owned. They are subsidised to the hilt by the Chinese Government, in clear violation of international trading rules. Why isn't our Government doing more to push the European commission to taken action on that?"
Emma Watkins, CBI Wales director, commented: "Chinese steel imports look to be having a big impact and it's important that the European Commission urgently reports back on whether the market has been distorted unfairly by excess market supply.
"Our industrial base can best be supported by developing a long-term industrial strategy, protecting research and development investment to help raise productivity and making energy costs more competitive."
The steel industry has been central to the economy and culture of Port Talbot for decades and Tata says that it is taking the necessary steps to ensure no further redundancies will be made to the 3,500 workers still operating at its plant there, but wider actions needs to be taken to secure the fate of the British steel industry.
Ms Watkins continued: "The Welsh and UK Governments must work together, and alongside business, for Wales to thrive by developing new and compelling offers for inward investment and export support."