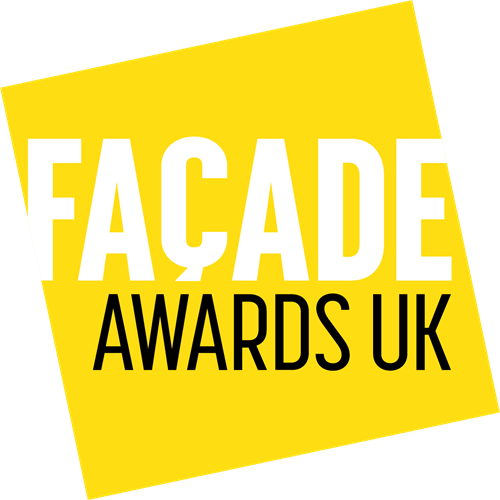 Following the announcement that the Façade Awards UK has been postponed until November 12, 2020, at The Park Royal Hotel in Warrington, Cheshire, don't forget the final deadline for entries is today [Thursday April 30, 2020].
That means you only have today to submit and perfect your entries for your best projects, and get your work in front of the industry's leading professionals – this is your chance to make your mark and stand up and be counted among your peers!
With 11 categories recognising projects, solutions and teams, there is a category to suit all the key players, including contractors, manufacturers and suppliers, as well as those individuals who have gone above and beyond, and have demonstrated excellence across the industry.
How to enter
Registration for the Façade Awards UK is free and must be submitted online at www.facadeawardsuk.com/enter-now by April 30. Full terms and conditions can be found at www.facadeawardsuk.com.
In the meantime, if you would like to know more information about the Façade Awards UK, the sponsorship opportunities available or to books seats, contact Tony Brown at tony.brown@markallengroup.com or call 01732 748059 / 07979 506896.