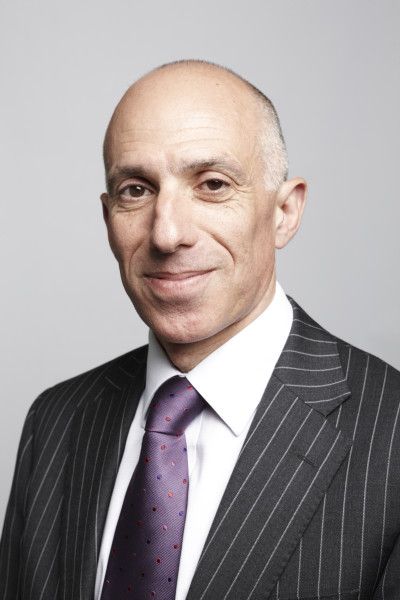 Planning delays and uncertainty amongst businesses and consumers ahead of the EU referendum have been pointed as the cause for a further slowdown in the UK construction sector.
Despite the Government promising to deliver 200,000 new homes by 2020, the latest survey by the Royal Institution of Chartered Surveyors (RICS) has revealed that growth in the private housing sector slowed down considerably during the first quarter of 2016.
Private housing workloads rose at their slowest pace since Q2 2013, with only 36% of those working in the sector reporting a rise in growth rather than a fall over the first quarter of 2016, compared to the first quarter of 2015 when the figure was close to 50%.
Further figures from the Office for National Statistics (ONS) have revealed that in February 2016, output in the construction industry was estimated to have decreased by 0.3% compared with January 2016 with both all new work and repair and maintenance reporting decreases, falling by 0.2% and 0.5% respectively.
Simon Rubinsohn, chief economist of the RICS, commented: "Our survey tells us that planning delays are one of the biggest barriers to growth in the construction sector. We have recommended that councils work together to create a team of emergency planners who can parachute into boroughs that are experiencing significant delays, therefore reducing a major growth barrier.
"That said, we cannot discount the climate of uncertainty caused by the forthcoming EU referendum. We know that a range of sectors have been affected by these issues as investors look to delay any decisions until a final outcome has been determined, and construction is no exception."
Sarah McMonagle, head of external affairs at the FMB, added: "Construction is an industry that is particularly sensitive to fluctuations in confidence and the forthcoming referendum seems to be having a negative impact on business owners and consumers alike. Much in the same way as the Scottish independence vote weighed on industry confidence back in September 2014, hesitance over investment will likely prevail until we know the result on 23rd June.
"This isn't a precipitous drop, but after the prolonged downturn experienced by our sector following the financial crisis, these results are disappointing. We can only hope that this contraction is a blip rather than a prolonged decrease in construction output."