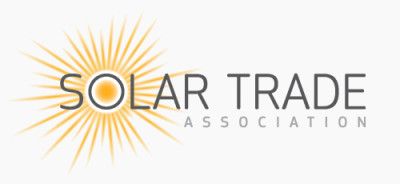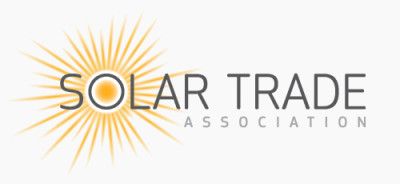 The Solar Trade Association has called reports of a change of direction on VAT on solar as "very encouraging", but says that the industry now needs an official statement from Treasury and legal certainty in the Finance Bill.
In December 2015, HMRC proposed to hike VAT on domestic solar PV and solar thermal installations from 5% to 20% following a European Court of Justice ruling that the UK's rules on VAT on energy weren't in line with EU law.
However, a recent statement issued from Government has stated that solar would continue to benefit from low rates of VAT.
An amendment to the budget resolution, which empowers Treasury to give solar and other energy materials lower rates of VAT, has gained cross-party support and Government stated that it would not oppose the move. MPs of all parties, including Labour and Conservative, have added their names to the amendment.
Leonie Greene, head of external affairs at the Solar Trade Association, commented: "The signals coming from Government appear to be very encouraging. We hope that Treasury will issue an official statement confirming the Government's intention as soon as possible, as HMRC is still in theory considering responses to the consultation on this.
"We also want to see the reduced solar rate of VAT in black and white in the Finance Bill later this year. What prospective solar homeowners and the industry needs more than ever is certainty – we need to know for sure."
The Solar Trade Association has estimated that an increase in VAT from 5% to 20% would add £900 to the cost of a typical residential solar PV installation and has been pushing for the Government to reconsider its proposal since last December when the consultation was launched.
Ms Greene continued: "The solar industry owes a big thank you to the MPs of all parties who rallied in support of solar over the last week and put their name to the amendment."