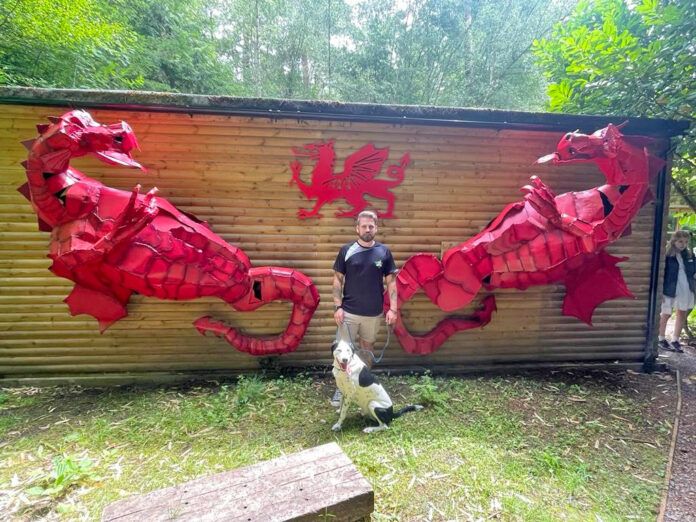 The Liquid Roofing and Waterproofing Association (LRWA)'s Charity Team Challenge has announced the winners of its 2023 contest.
The Challenge invites teams of up to ten people to walk, run, cycle or swim as far as they can in 30 minutes to achieve the highest number of kilometres and raise money for the LRWA's chosen charity, LandAid.
This year saw a record of 20 teams take part, with 182 participants across the liquid waterproofing sector. The LRWA has announced that across the three-week challenge period, a total of £9K was raised for charity with 1,209km achieved collectively by the teams.
Taking gold this year was Sika Liquid Plastics (Sika Wolf Pack), silver has been awarded to Axter (Axter Allstars), and Linroc (Linroc Lions) scooped bronze.
The most original photo, voted by the public online, was awarded to Tyrone Elkins from Restec Roofing Systems (Restec Raptors), for his photograph at The Sculpture Park in Surrey. The team that raised the most money for LandAid was the Linroc Lions.
Speaking of the 2023 event, Sarah Spink, CEO of the LRWA, said: "This year, we've had the highest number of people enter the Challenge to date, and it's fantastic to see the sector getting involved in a fun and social event, whilst raising money for such a worthwhile cause.
"Well done to all the winners, and for everyone who took part in this exciting challenge. I hope all team members enjoyed it; it was great to see the competitive spirit in full swing across social media platforms. The Sika Wolf Pack team will be awarded their Charity Challenge Trophy at the annual LRWA Awards and Gala in March 2024.
"As an association, we've actively been raising money for charity since 2016, and have donated almost £30K in the last six years to a variety of different causes including Mind, Find a Better Way and LandAid. Thank you to everyone who generously donated."