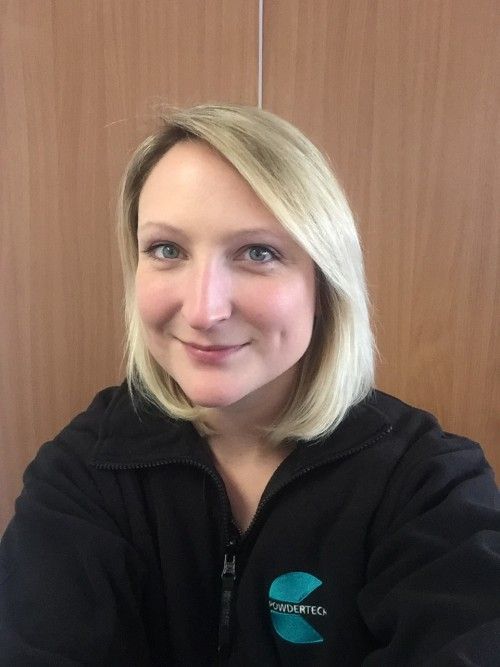 Powdertech has announced the appointment of Hayley Beasley as its new operations engineer, based at the company's plant in Corby.
Hayley has recently returned from a year working in Australia as project manager for Wormald Fire Protection, prior to which she was managing the operations department for Landis and Gyr.
Richard Besant, sales director for Powdertech commented: "Hayley's appointment as operations engineer is a key part of our business strategy. In this multi-disciplinary role Hayley will work alongside the operations manager and commercial manager to accelerate the delivery of process improvements that translate into improving our commercial offer and customer service.
"Hayley's excellent qualifications and practical experience in project and people management will further develop the robustness of our business systems to deliver consistent quality, delivery and improved efficiency."
Ms Beasley commented: "I am delighted to be joining the professional and forward-thinking team at Powdertech.
"With ten years spent in project management and process control and improvement for large engineering companies, I am looking forward to using this knowledge in Powdertech's key markets, the interesting and dynamic architectural, rail and retail industries."
Powdertech has over thirty years' expertise in architectural metal finishing and continues to grow in other markets including rail and retail interiors.