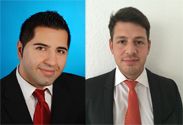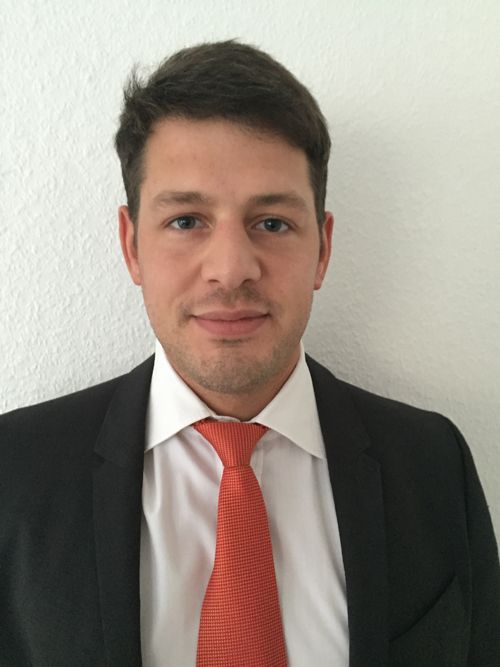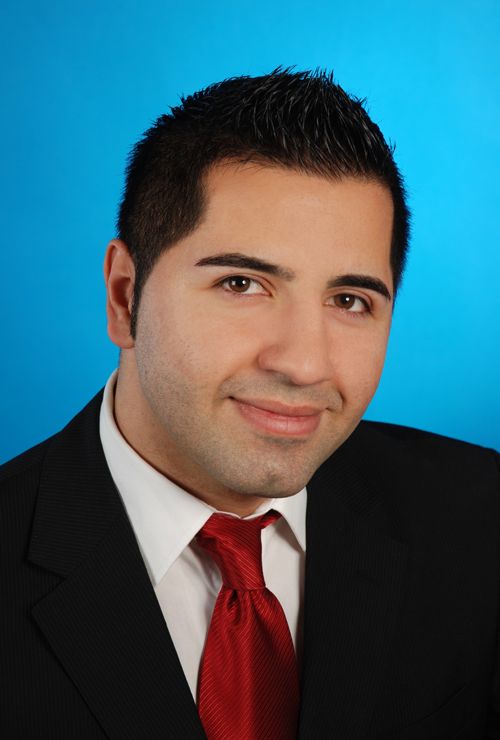 Big Foot Systems has announced the appointment of two specification managers, Bari Saado and Sizzo Gericke to its German team due its increased penetration in the market.
The company says that both new appointments will bring a wealth of technical expertise to their roles; something Big Foot Solutions says it prides itself on offering to its customers.
Stuart Freeman, commercial manager for Europe at Big Foot Systems commented: "We are delighted to add Bari and Sizzo to our growing team at Big Foot Systems and I'm looking forward to working with them on the growing German market.
"Sizzo is based in Hamburg and covers the northern region, and Bari is based in Nuremberg and covers the southern region with support from the branch office in Frankfurt. They are already helping our German customers find the best solutions for their projects."
Sizzo Gericke will take on the role of specification manager for northern Germany and will be working closely with architects and consultants to plan projects and will also provide support to installers when fitting the systems onsite.
He has worked in the construction industry for ten years and most recently worked in customer services for a German heating, AC and solar installer where he provided after sales support and technical support.
Mr Gericke commented: "I am looking forward to combining my technical knowledge and communication skills to help our customers get the best possible result when working with Big Foot Systems.
"Looking to the future, I'd like to expand the support offered on projects with a full planning and consultation service available, with comprehensive support at every stage of a project so that we can offer a solution for every problem that may occur on flat roofs."
Bari Saado will take on the role of specification manager for southern Germany and will be working very closely with customers to accurately meet their needs. He will be using his technical expertise to provide the right solutions for every project from both a technical and economic view point.
Mr Saado commented: "I pride myself on quickly seeing project potential and being able to highlight all the benefits of Big Foot Systems' solutions. I look forward to acting as a technical advisor to planners and installers on every major or custom project. Through combining my expertise and the great technology, I want Big Foot Systems to be the first choice solution for planners and installers!"
Big Foot Systems' support solutions are delivered in a unique flatpack design and the company says that to ensure the correct support solution for each project, it provides a professional service with technical support underpinned by 3D CAD and a full quotation facility, offering custom made one-off solutions.