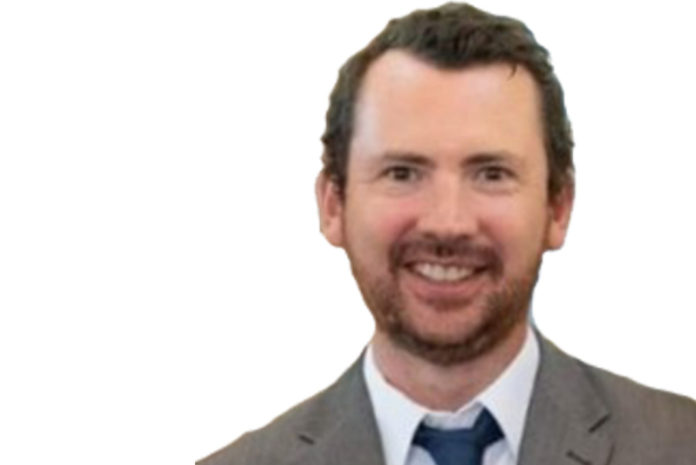 EPDM flat roofing specialist AAC Waterproofing has appointed Michael Gwynne to head up its marketing operations.
Michael joins the company from MCS Test, a supplier of test and measurement test equipment in the UK, with whom he worked there for seven years.
Andy Porter, managing director, said: "We are delighted to have Michael on board with us. He will be responsible for developing and implementing AAC Waterproofing's marketing strategy. The role is critical to the company and I have no doubt his experience will be invaluable to us as we move forward."
Speaking about his new appointment, Michael said: "The company has been going from strength to strength under the new management, and I'm delighted to be joining such a dynamic company which has its eye firmly on growth and expansion.
"These are exciting times for AAC Waterproofing, and I am looking forward to working with the management team to ensure we achieve our ambitions."