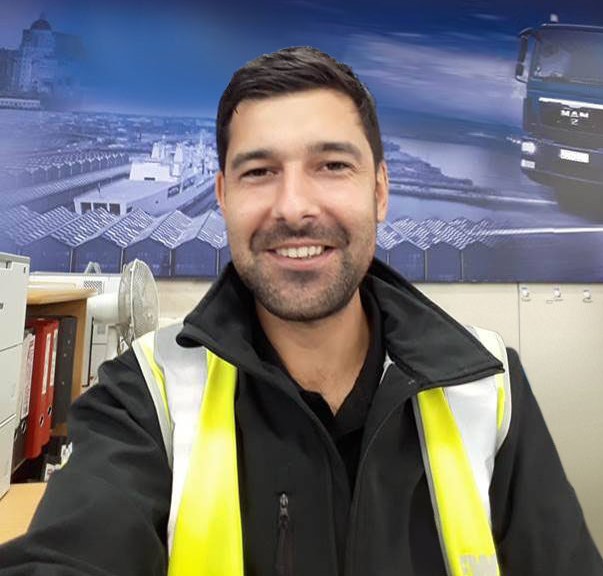 Ravago Building Solutions has appointed Adam Hilmi as a new account manager, solely focused on its building customers in northern England and Scotland.
Adam joins the commercial team, bringing a wealth of expertise and market knowledge to the company, having accumulated 20 years in the construction products industry.
In his new role, Adam will be responsible for working with Ravago's building customers north of Birmingham, helping them navigate the company's portfolio of Ravatherm XPS thermal insulation products, and will be the lead contact for any matters specific to building customers in the area.
Before joining Ravago Building Solutions, Adam spent 15 years working in various managerial roles for SIG Distribution. He has also worked in management and sales positions at Travis Perkins and Jewson's.
Chris Gimson, commercial director UK and Ireland at Ravago Building Solutions, said: "Adam has a proven track record of enabling companies to achieve greater commercial success, and his expertise will be invaluable in helping to meet our customers' needs and growing the business.
"We recently launched our range of high-performance Ravatherm XPS X roofing and flooring products and are delighted to welcome Adam to the team at this exciting period in our 60-year history. I am confident that our customers will benefit from his comprehensive account management abilities."