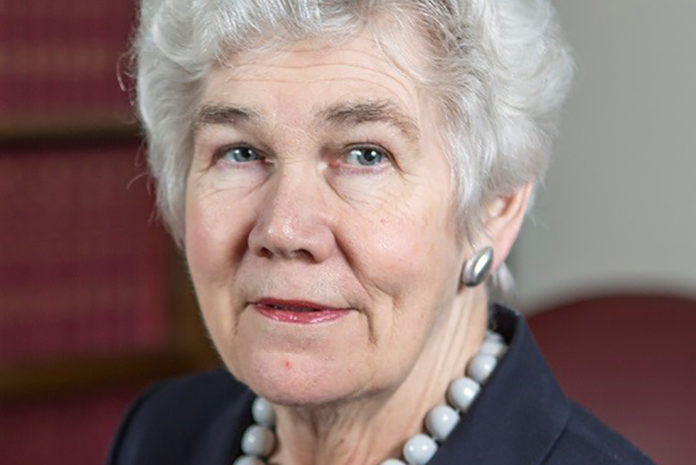 Baroness Maddock, who died on 26 June, was a strong advocate for social equality and energy-efficient homes and had been president of the National Home Improvement Council (NHIC) since January 2015.
She originally stood as vice president for the Council since the mid 90's, working alongside then-president Lord Ezra of Horsham, and during her time continued to champion initiatives to reduce fuel poverty and improve the nation's homes.
In her final communication with the Council, Diana expressed her enjoyment at the time she spent with members over the years and commended the brilliant way the Council serves its members and the wider home improvement industry.
Anna Scothern, chief executive of the National Home Improvement Council, said: "We were greatly saddened to hear that Diana has lost her hard-fought battle, and I have been overwhelmed by the response from members, as they have reflected on their memories of Diana and the excellent works she did for the sector.
"An impressive lady who has certainly left her mark in so many ways.
"Diana was a real champion for the NHIC and will be greatly missed. She was gracious and tenacious, both in her role as president of the NHIC and as a public servant.
"The work of the NHIC was enriched by Baroness Maddock, her contribution and enthusiasm, something I am sure will be built upon further as a fitting legacy to her memory and motivation to those who follow.
"We are all deeply saddened by this news, and our thoughts and sympathies are with her family at this time"