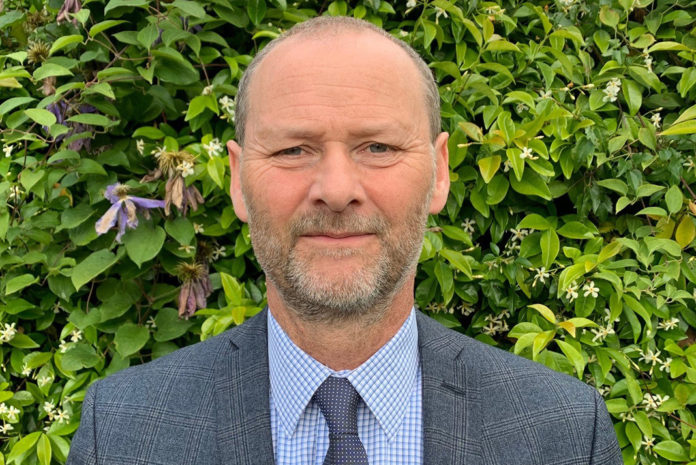 With the growing importance of fire protection in the construction industry, Encon Insulation & Nevill Long welcome Neville White into the business.
Neville joins the business in a newly created role, business development manager – fire protection, with the aim to build and grow the team's knowledge and expertise in the supply of fire protection products across all sectors.
Neville began his career working for the manufacturer Cape Boards in 1980 as a trainee. He progressed into a number of different job roles including customer services manager, ASM, regional manager, national projects manager and marine manager.
In 2002, Cape Boards was purchased by Promat where Neville continued his roles in regional and national sales manager positions. In 2016, Promat was amalgamated into the Etex Group and Neville helped the transition as the business development director – Promat, before leaving at the beginning of 2019.
Prior to joining Encon in April 2020, he worked at Fire Protection on the development of its fire rated ducting systems.
Commenting on his new position, Neville said: "I am delighted to have joined the team at Encon and feel very excited about the opportunity of growing the Fire Protection business with all my colleagues up and down the country. Having provided sales and technical advice for over 37 years into this industry as a manufacturer, I am really looking forward to helping and supporting our customers, as well as working with and assisting my colleagues on fire protection opportunities."