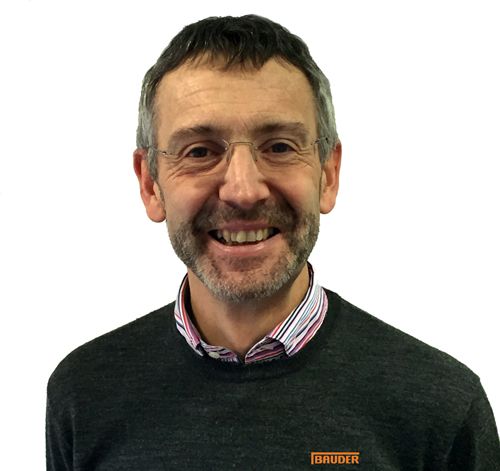 Bauder has announced the appointment of Nigel Blacklock as its new technical director.
Mr Blacklock joins the company from Sika Sarnafil, where he had previously held a similar role. At Bauder he will be responsible for overseeing both Bauder's technical and research & development departments at its head office in Ipswich, helping the team deliver expert project design support and innovative new products.
Mr Blacklock's appointment will also coincide with his predecessor Doug Ross moving into a newly created position of projects director, which the company says will enable it to provide invaluable training and project support to its national network of site technicians and approved contractors.
Speaking on his recent appointment Mr Blacklock commented: "I am extremely pleased to be joining Bauder, a progressive and highly professional company that has an unrivalled reputation for delivering first-class products and project support.
"I have always been a strong admirer of Bauder and its company ethos, and I am therefore incredibly excited to be able to contribute to the company's future success."
Andrew Mackenzie, managing director for Bauder commented: "We are all very excited to welcome Nigel to our team at Bauder. He possesses an unbelievable amount of knowledge and experience, and is a very well respected industry figure.
"These internal structural changes reflect how the company is evolving and highlight the calibre of employees that we are able to both attract and retain as we continue to grow and maintain our position as a market leader."