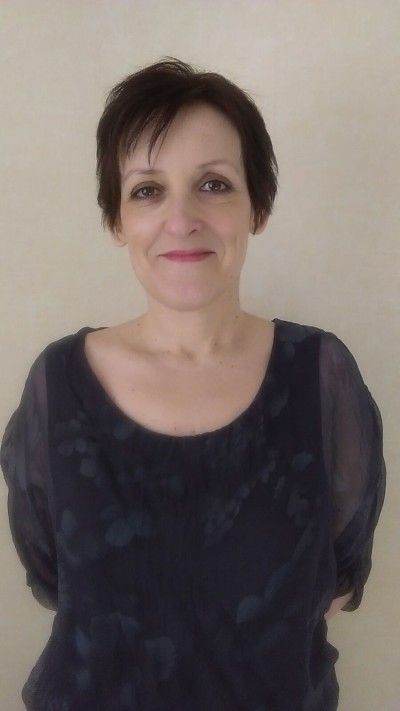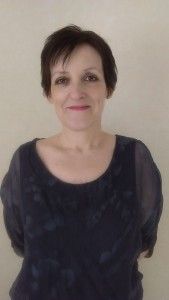 BTS Fabrications has announced that Helen Alexander has joined the company as its quality, environmental and health and safety manager.
The company says that, having previously worked for them as a consultant, Ms Alexander was instrumental in guiding it to ISO 9001 and 14001 and knows the business as well as the management.
She has been tasked with business improvement and efficiencies as well as her day-to-day role and the company says that she has already had a great impact since her arrival earlier this year and its team looks forward to continue working with her.